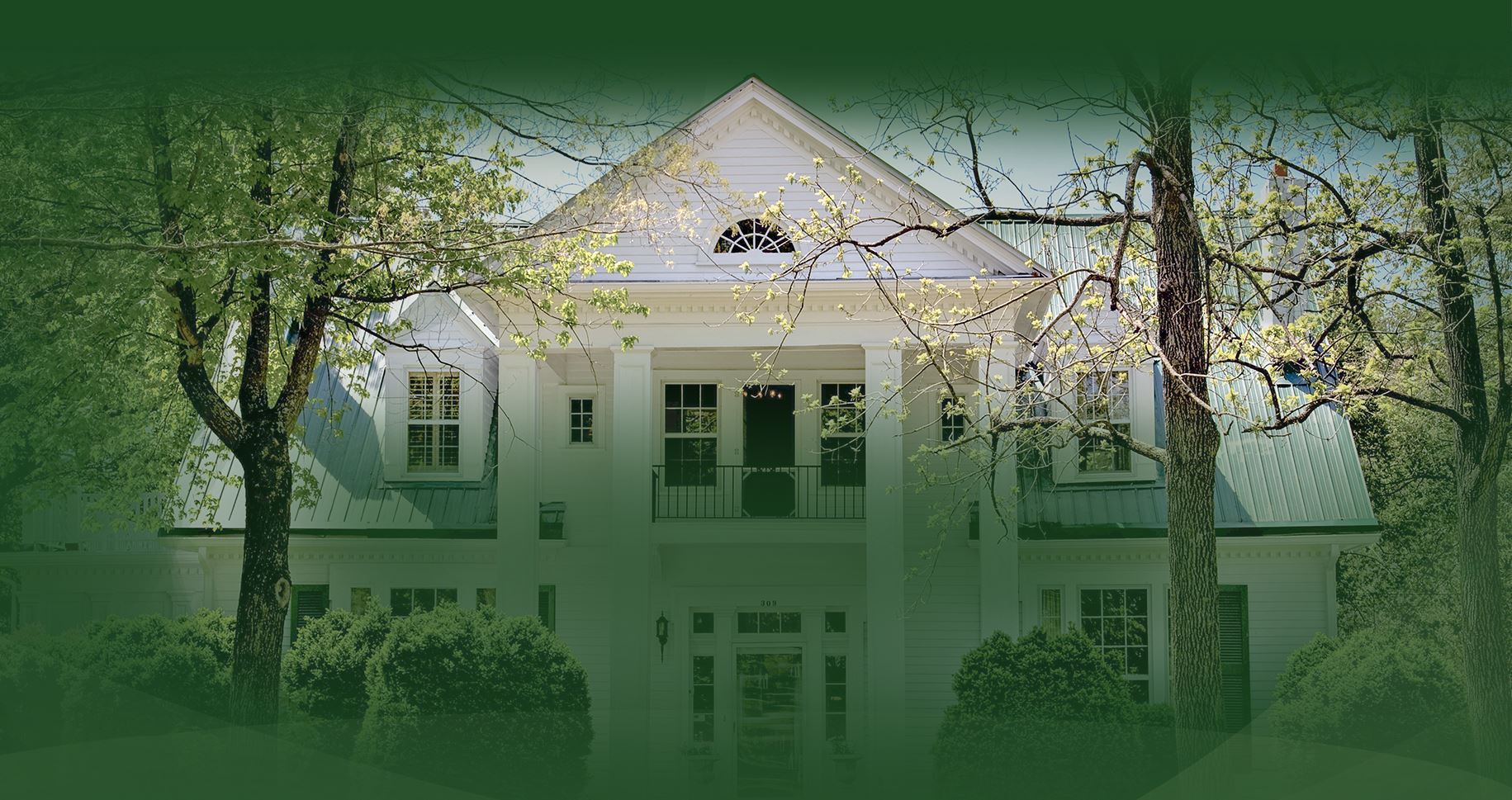 We Are the Upper Cumberland's Local Injury Firm Since 1982 From our office in McMinnville, the attorneys of Galligan & Newman have spent over 40 years representing the good people of Warren, White, Van Buren, Grundy, Putnam, and DeKalb Counties. Our reach extends on into Upper Cumberland. Our talented lawyers handle a range of cases, including both civil and criminal litigation. We handle legal defense in criminal cases and our civil law practices range from personal injury advocacy to corporate representation and more. Call (931) 473-8405 or contact us online.
The Upper Cumberland's Local Injury Firm
Since 1982, we have been the go-to firm for personal injury and other legal matters. Contact us today to see how Galligan & Newman can help you get justice.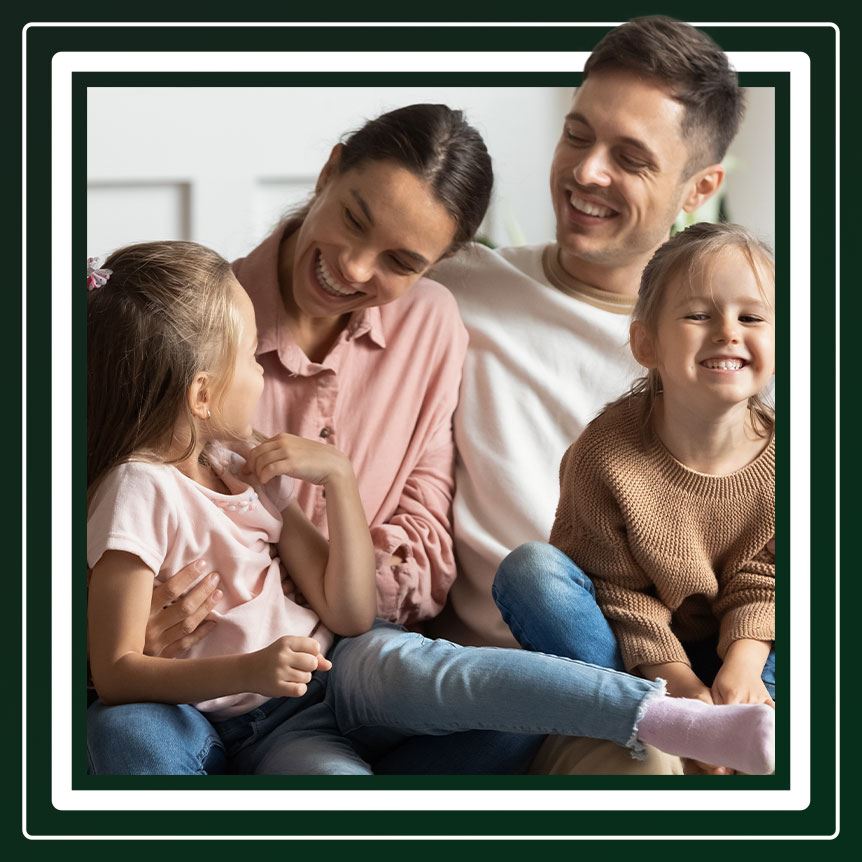 What Sets Us Apart
Committed to Excellence Since 1982
It's difficult to overvalue experience in the field of law. Issues of corporate law can require a detailed unraveling of documents. Personal injury cases can have settlement amounts swing based on the smallest of details. Civil rights lawsuits require a methodical approach to build a case. Product liability is an arena of law where even determining the target of a lawsuit requires careful investigation. And criminal defense? A person's freedom and reputation might hinge on how well their lawyer pays attention to the smallest details of their case. We use the word detail because that's what legal work demands. The experienced lawyer knows what details they're looking for. It's what we've been doing at Galligan & Newman for over 40 years.
About Warren County, TN
More than 40,000 Tennesseans call Warren County home. The county was named for American Revolutionary hero General Joseph Warren who was the first general to die for our country's independence. McMinnville is the county seat, and it was named after the Speaker of the Tennessee Senate in office in 1807 when the county was established. Senator McMinn later became Governor of Tennessee. Warren County is known for its textiles, lumber, and nurseries. Recognized as the Nursery of the South, Warren County has more than 300 nurseries in operation, growing trees, flowers, and plants shipped across the nation.
Personalized Attention to Every Client

No Case Is Too Complex

Extensive Trial Experience

Over 100 Years of Combined Experience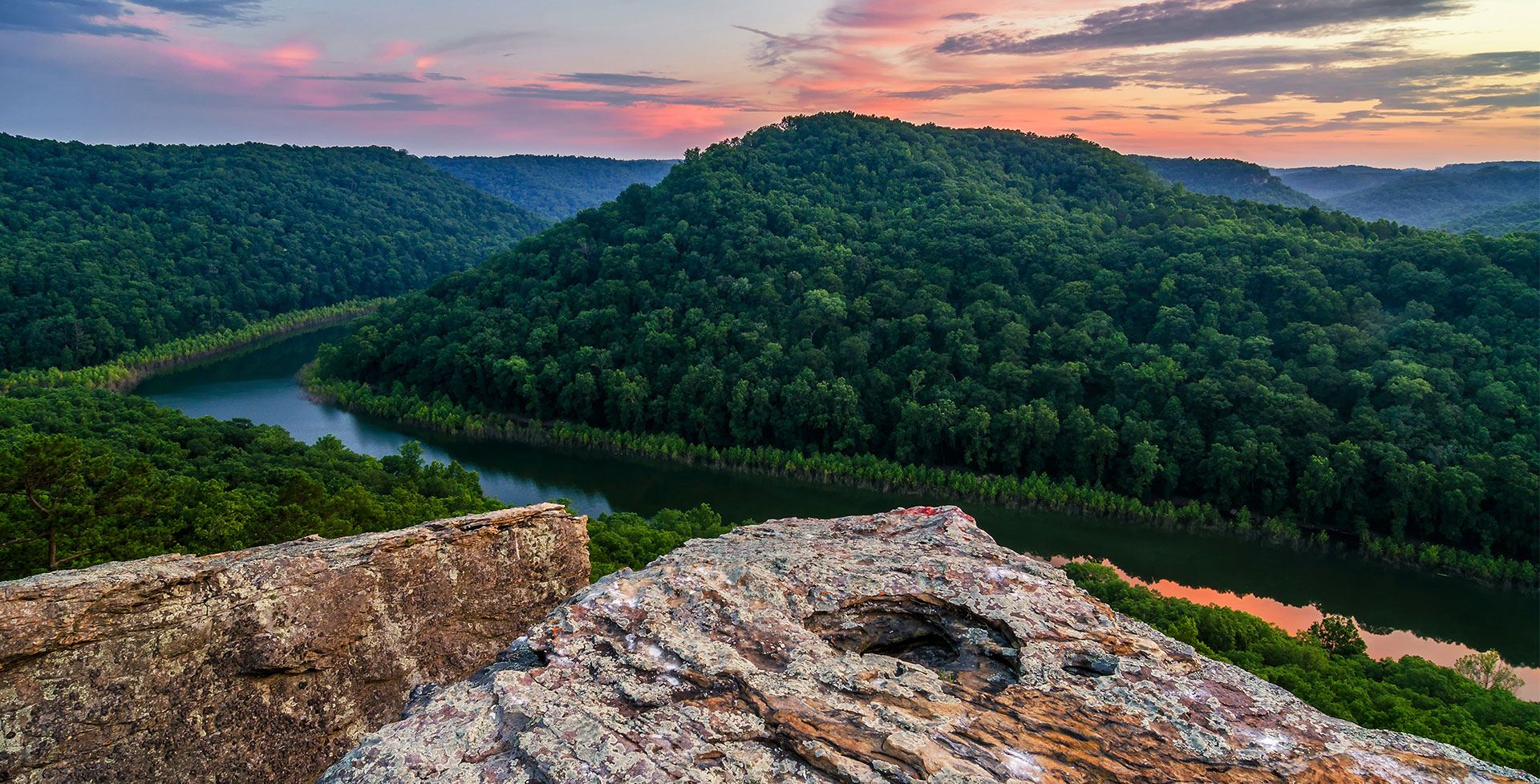 Practice Areas
See How We Can Help You The lawyers at Galligan & Newman handle an extensive range of cases in Warren County and the surrounding areas. We work on personal injury cases, including car accidents, medical malpractice, wrongful death and product liability. Our corporate law practice area advises on structure, compliance and more. We fight to protect the civil rights of our clients, including in employment discrimination cases. Our 40-plus years of experience has given us a deep background in complex litigation cases, when multiple parties become involved in matters including breach of contract, business transactions and more. We're also proud of our criminal defense practice area, where our attorneys fight to protect the freedom, reputation and constitutional rights of the accused. Galligan & Newman prides itself on the highest standards of professional ethics and we welcome the opportunity to work with you next.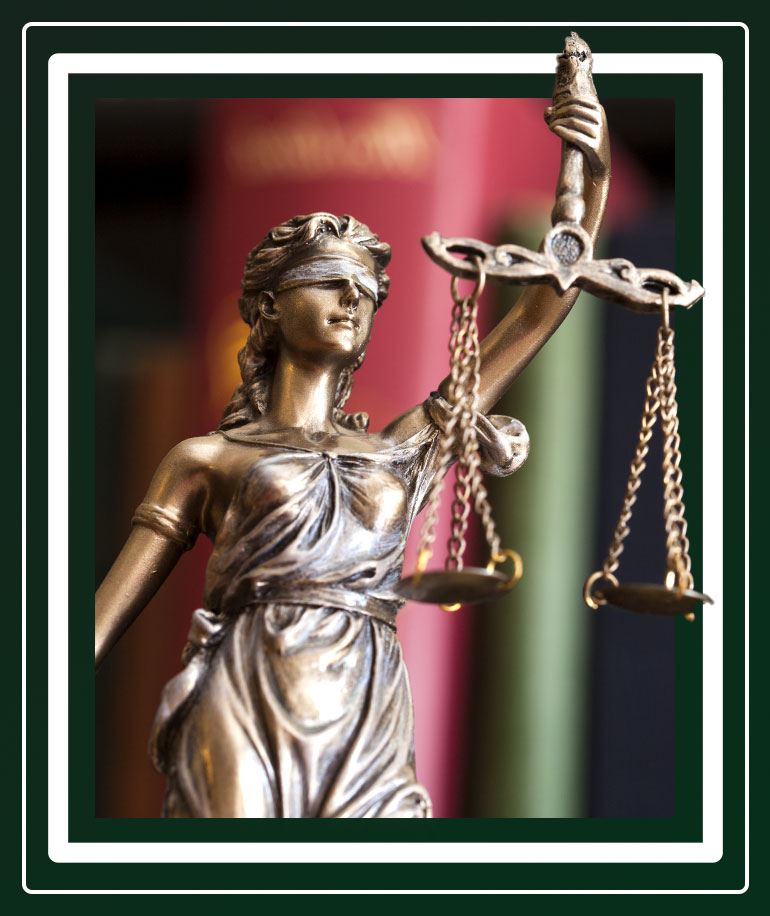 Michael Galligan

Attorney

Michael Galligan founded his law practice in 1971 following his graduation from the University of Tennessee School of Law. He established the Law Offices of Galligan and Newman in 1982. The primary focus of Michael Galligan's practice is personal injury, ...

Robert Newman

Attorney

Robert joined Mike in 1982 to establish the Law Offices of Galligan & Newman. With over 40 years of experience, Robert specializes in the areas of domestic law, such as divorce, child custody and visitation, and adoptions, criminal defense, probate and estate planning, and local utility representation, including McMinnville Electric System and West Warren-Viola Utility District.

Trevor Galligan

Attorney

Trevor joined Galligan & Newman in 2011 and practices in the areas of personal injury, employment discrimination, civil rights, criminal defense, complex civil litigation, and corporate representation, including local telecommunication cooperative, Ben ...