 Warren County Personal Injury Lawyers
Personal injury cases can be complex and it's important to not only win them by proving the defendant's negligence, but also to make sure the settlement offer is a fair one. That requires diligent and persistent legal work and the value of experience–knowing what questions to ask and what factors to consider–cannot be overstated.
Galligan & Newman has over 40 years of experience investigating negligence and understanding how to prove it. Our Warren County personal injury attorneys serve Warren, White, Van Buren, Grundy, Putnam, and DeKalb Counties.
What Is a Personal Injury Lawyer?
A personal injury attorney is a lawyer who helps people who are injured due to someone else's carelessness. They help the injured individual recover compensation for their bills and other expenses related to their injury. Covered expenses may include things like lost wages, medical expenses, and pain and suffering. These financial burdens are often due to the negligence of another party, including slip and fall injuries, car accidents, medical malpractice, or any other type of personal injury. Attorneys work hard to help their clients recover the compensation they deserve while they heal from their damages and losses.
What Does a Personal Injury Attorney Do?
A personal injury attorney can evaluate your case and determine if you have grounds to seek financial compensation from the responsible parties. He or she can also provide legal advice on how best to proceed with your case in order to maximize your chances of success. These efforts may include, but are not limited to:
Investigating the facts of an injury case and identifying responsible parties: A personal injury attorney will investigate the facts surrounding a personal injury case to identify who may be at fault for causing it. This analysis can include gathering evidence from witnesses, reviewing medical records, and consulting with experts in relevant fields as necessary.
Assessing potential damages that can be recovered by an injured client: Once liability has been established, a personal injury attorney will assess what types of financial compensation can be sought by the injured party. This includes evaluating lost wages, hospital bills, pain and suffering costs, property damage costs or any other type of expense related to the personal injury suffered due to another's negligence.
Negotiating settlement agreements on behalf of clients: After assessing potential damages that could be recovered, a personal injury lawyer will negotiate settlements with all potentially responsible parties on behalf of their clients in order to help them recover financial compensation for their losses and damages incurred due to another's negligence or wrongful act.
Offering legal advice regarding personal injury cases: The experienced attorneys at Galligan & Newman provide valuable legal advice regarding Tennessee personal injuries. During initial consultations, our lawyers will discuss your case so clients can understand all their legal options before moving forward.
---
Call the office today at (931) 473-8405 or contact us online.
---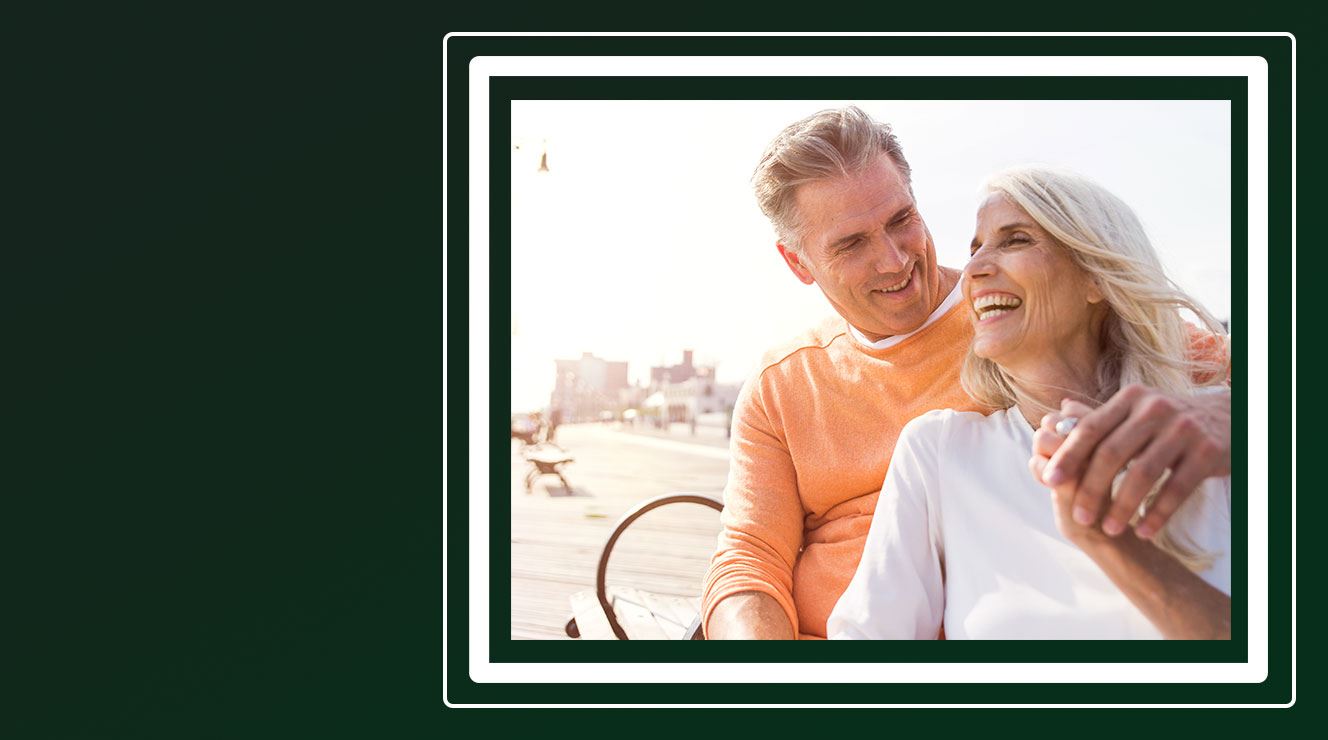 How Modified Comparative Fault Works in Tennessee
The court will factor in all the damages and determine a settlement amount. But there's still another step. The state of Tennessee uses the principle of modified comparative fault in personal injury cases.
This means the court can apportion blame between you and the defendant. Let's say the court agrees that yes, the defendant was negligent, but you do share some responsibility for your injuries. The court determines that your share of fault is at 20 percent. This means you can only collect 80 percent of the settlement award.
Some simple math will show how important this is. If your settlement ended up at $500,000–medical bills add up in a hurry, as does the cost of rehabilitation—and your 20 percent responsible, you can only collect $400,000 of that money. In fact, the shift of even 1 percentage point in either direction is worth $5,000.
The 4 Elements of Negligence
Winning a personal injury case requires proving the four components of negligence. All four must be proven or there is no case.
Duty of Care: As the plaintiff, you have the legal obligation to demonstrate that the defendant owed you a duty of care. In some cases, this might be obvious, like when there's a car accident on a public road. Other cases though, can have considerable nuance. Is there a duty of care owed by a homeowner to the person who comes uninvited to a party? If a biker runs into an opening car door in a private driveway, is there a duty of care involved? Our Warren County personal injury lawyers will work with you to evaluate your case and establish what it will take to establish duty of care.
Breach of Duty: A harsh reality of life is that some accidents really are just bad luck, where no one did anything wrong. For a personal injury case to take hold, it must be demonstrated that the defendant breached the duty of care that was owed. The driver who speeds through a residential area has breached their duty. The homeowner who invites houseguests, but doesn't fix a nail protruding from the front steps may have breached their duty. The accidents that arise from these breaches are not merely bad luck–they were avoidable. It's your attorney's job to prove that.
Causation: Your personal injury lawyer must establish a clear connection between the defendant's breach of duty and your injuries. You might think this is obvious, and in some cases it will be. But not always. Let's say your accident was a fender-bender where you suffered a back injury. What if you have a pre-existing back problem, like scoliosis? The defendant may argue that it was this pre-existing condition, not the accident, which was the cause of your injuries.
Damages: The last step in establishing negligence is to show that you were damaged by the above three factors. Now, if you suffered a broken ankle because the shopping mall left potholes in the parking lot, the damages will be clear for all to see. But what if this same fall gave you a badly sprained ankle. It hurts a lot in the moment, and you can even still feel the aftereffects a bit, your life hasn't been seriously altered? If it's the latter, the issue of damages might not be present. It's your lawyer's job to first ask you all the relevant questions of how the injury has impacted you, and then to make your pain and suffering clear to the court.
How Long Do I Have to File a Personal Injury Claim in Tennessee?
According to Tennessee Code Annotated section 28-3-104, the statute of limitations for personal injury cases in the state of Tennessee is one year. This means you have one year from the date your injury occurred to file your claim, or you will lose your right to file and your right to recover compensation.
Some exceptions do exist that can change this time limit so it's important to speak to a skilled Warren County personal injury attorney about the specifics of your case as soon as you can. Galligan & Newman offers free, no-obligation consultations so you have nothing to lose by contacting our firm today!
---
Proving negligence is just the first step. Now you have to make sure all your losses are adequately compensated for in the settlement. Call the Warren County personal injury attorneys at Galligan & Newman, either at (931) 473-8405 or here online.
---
That means every detail matters. It means you want a lawyer who understands the importance of the details, knows how to investigate them and then fights hard for them. At Galligan & Newman we do all of that. For over 40 years, we've helped people in Warren, White, Van Buren, Grundy, Putnam, and DeKalb Counties in personal injury cases like these…
Motor Vehicle Accidents: From gathering police reports to interviewing witnesses to establishing causation, Galligan & Newman will take the lead in acquiring the information you need.
Product Liability: A unique area of personal injury in that negligence need not be proven, Galligan & Newman puts our experience to work at proving our clients used the products properly and identifying where the fault truly lies.
Wrongful Death: Losing a loved one is sad under any circumstances and tragic when it might have been prevented. A wrongful death lawsuit is essentially a personal injury case the deceased is not able to bring on their own behalf. Galligan & Newman can work with the family to gain some measure of justice.
Medical Malpractice: Being let down by those we trust when we're vulnerable can hurt, and the consequences of negligence by medical professionals can be far-reaching. Proving it requires expertise and good witnesses. Galligan & Newman will offer you counsel on how best to proceed.
No lawyer can promise victory to a client. What Galligan & Newman can assure all our clients is that we will bring all of our extensive legal background to bear in the investigation of your case, that we'll have attention to detail and that we'll bring a zealous fighting spirit on your behalf. Call us today at (931) 473-8405 or contact us online to set up an initial consultation.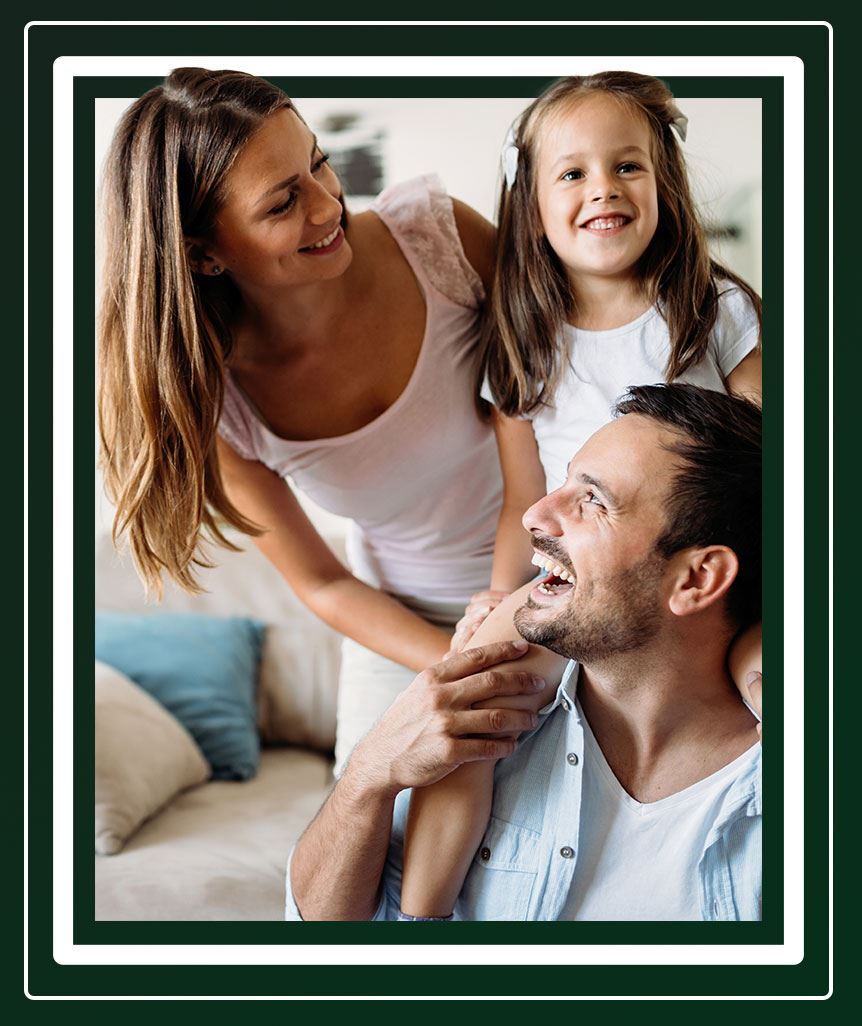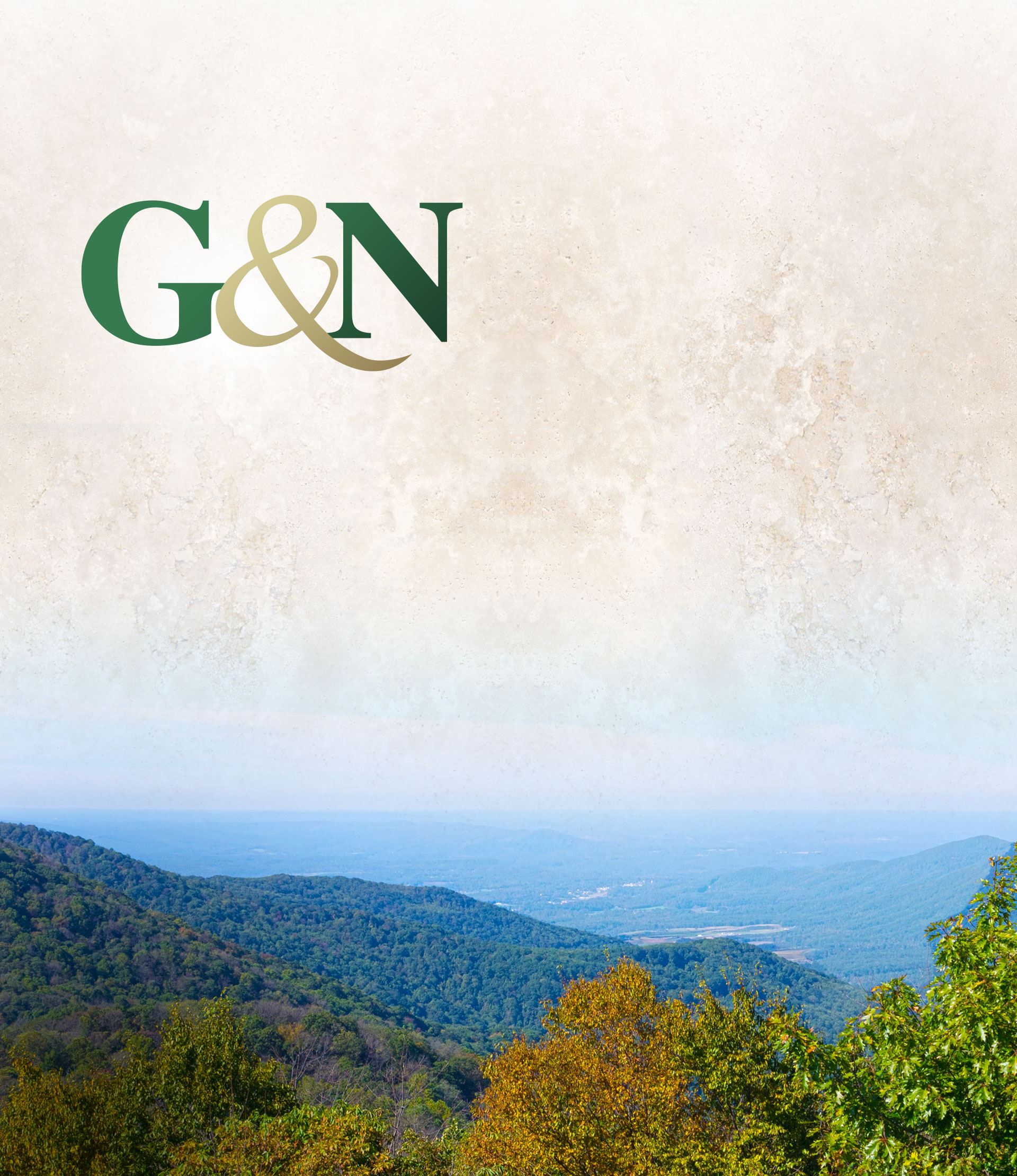 Contact Us Today
We Have Over 100 Years of Experience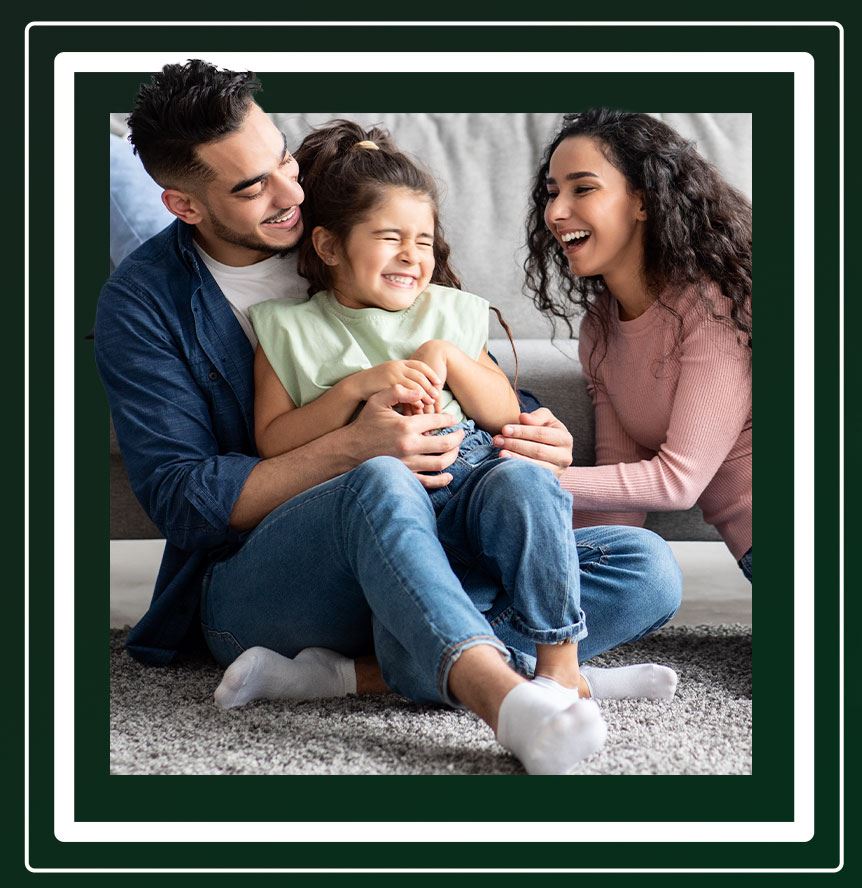 Ready to Get Started?