Warren County Product Liability Lawyers
We all have expectations when we buy a product, and it's fair to say those expectations do not include getting injured due to its use. When this happens, you have the basis for at least looking into a product liability lawsuit. These legal actions present a distinct challenge–you have to know who you're suing, and you have to know how to prove that they're liable.
The experienced product liability attorneys at Galligan & Newman have worked for over 40 years on behalf of the people of Warren, White, Van Buren, Grundy, Putnam, and DeKalb Counties. We want to help you next. Call us at (931) 473-8405 or reach out here online.
Your lawyer has to start by identifying the target of your lawsuit. Is it the company that manufactured the product or the store that distributed it? Did the defective product contribute to a wrongful death? Or perhaps the source of the problem goes even further back and into the design phase, which might have been done by a different firm entirely. An experienced product liability attorney will understand how to take on the investigation and what questions have to be asked.
I'm forever grateful to have had them on my side.

Mike T.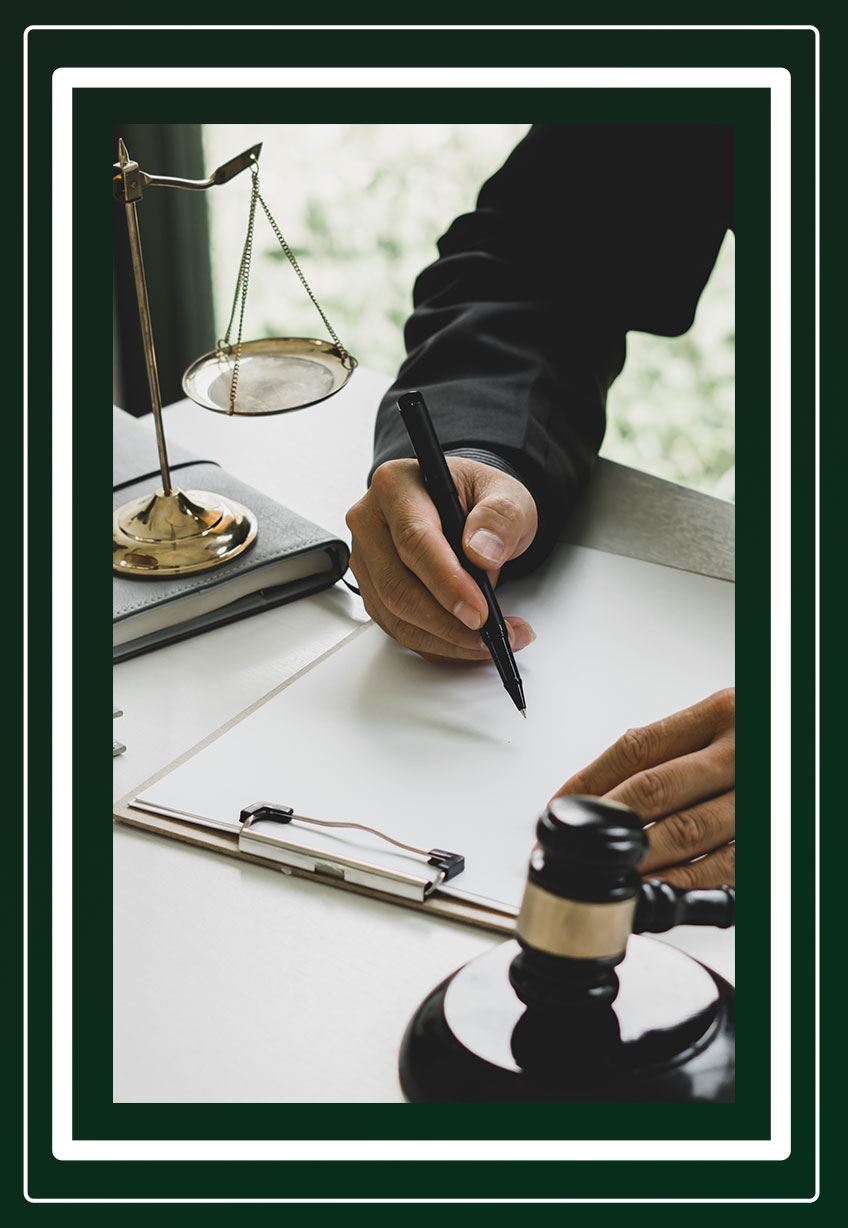 What Constitutes Product Liability?
Once a defendant has been established, you must then set about the task of proving that the product was unreasonably dangerous. This is a definition that is somewhat in the eye of the beholder–the judge and jury that hear your case. It is generally understood that it means the product is more dangerous than a reasonable person would have expected or that a reasonable company would not have released the product in the first place.
For example, if you purchase a chainsaw and suffer a severe laceration in your hand, the circumstances of your accident will decide whether the product itself was unreasonably dangerous. On the one hand, a court will expect that the user of the chainsaw undertakes appropriate precautions with a product generally understood to be potentially dangerous. On the other hand, if the chainsaw had a faulty safety throttle, that would not be something the reasonable user is expected to anticipate.
Product defects can come about at three different stages–a failure of design, a failure of manufacturing and a failure of marketing. A design problem means the product was fatally flawed from the very beginning. The manufacturing problem points to an issue with assembly. These cases are typically defined by a "bad batch".
A failure of marketing typically involves a problem with the warning label. A household cleaning fluid that may be toxic needs to have a warning label indicating such. Medication must warn people of its side effects. It is not expected that manufacturers will anticipate every possible negative outcome that might happen as a result of their product. But it is appropriate to expect manufacturers to have some level of foresight into risks that might accompany reasonable use of their product.
Knowing you have a case is one thing. Proving it is another. A Warren County product liability attorney from Galligan & Newman can help. Give us a call at (931) 473-8405 or contact us online and let's talk.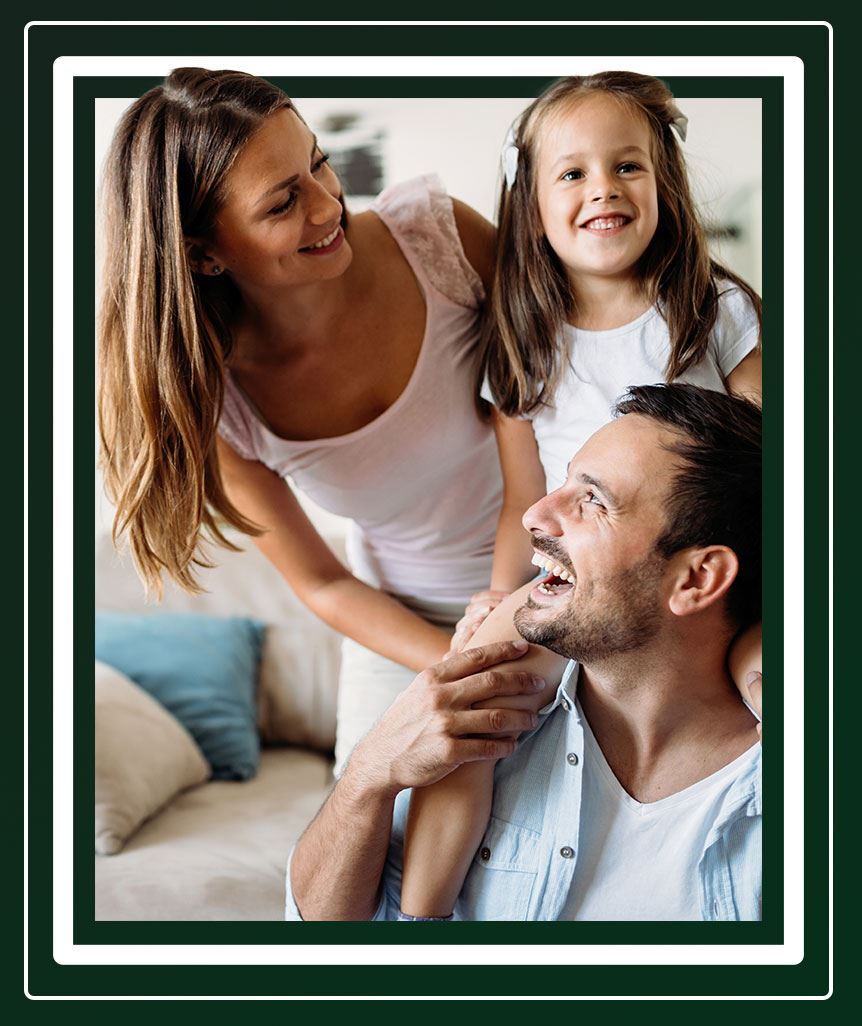 Proving Product Liability In Court
The Tennessee Products Liability Act of 1978 established the legal concept of strict liability for manufacturers. This was an important distinction in lightening the burden of proof placed on plaintiffs (the consumer) in a product liability case.
Personal injury law cases generally require proving that the defendant not only caused the injury, but was negligent in doing so. Under these terms, a defendant can respond by demonstrating that they exercised a reasonable duty of care. The Tennessee Products Liability Act eliminated that defense for manufacturers. Strict liability means the fact a consumer was injured by the product is reason enough for the defendant to be liable.
So, it's easy then? All a consumer needs to do is show they were injured. Well, let's not start adding up the damages just yet. Corporate defendants still have tools at their disposal.
The defense might argue that the consumer did not use the product appropriately or that, in some way, they are also responsible for the injury. If the problem is with a medication, the plaintiff must establish that they took the medicine at the appropriate intervals and in the correct quantities. In our example further up of a chainsaw accident, the user must show that they were indeed using the chainsaw in a safe and reasonable manner. It must further be demonstrated the product was used as intended–i.e., that there was no alteration of the product involved.
A corporate defense of product misuse can lead to the defense of contributory negligence. Tennessee's principle of modified contributory negligence means that a court can assign blame to both the plaintiff and the defendant. If the plaintiff's share of the blame is 20 percent, they can only collect 80 percent of the damages. If the plaintiff's share of the blame rises to 50 percent or higher, they collect nothing at all.
The manufacturer might also argue that there is an assumption of risk with their product. Depending on the circumstances of our hypothetical chainsaw incident, the defense might be that the consumer assumed the risks that are reasonably inherent in the operating of the chainsaw.
Tennessee law also offers defendants an important legal tool–the rebuttable presumption. This applies when the manufacturer demonstrates that they were compliant with all applicable government regulations in the making and marketing of the product. This means the court will operate on the presumption that the product was safe. The plaintiff can still rebut the presumption, but shifting the burden of proof in any legal matter is always significant.
What all of this adds up to is that yes, product liability cases can be won, but it often takes the smart investigation and due diligence that comes with deep experience in cases like these. Galligan & Newman brings over 40 years of experience serving the people of Warren County and the surrounding area from our offices in McMinnville. Let us hear about your case. Call (931) 473-8405 or contact us online to set up an initial consultation.
What Sets Us Apart
We'll Leave No Stone Unturned
Personalized Attention to Every Client

We care about every client, and will walk you through every step of this process.

No Case Is Too Complex

We'll tackle every case with the same dedication, and no case is too big for us.

Extensive Trial Experience

We don't shy away from the courtroom, and we have a long history of wins to prove it.

Over 100 Years of Combined Experience

Our attorneys have over a century of combined experience; we know what it takes to win for you.