Tennessee Civil Rights Attorney in Warren County
Put 40+ Years of Experience in Your Corner
We all have basic civil rights as citizens of the United States and of the state of Tennessee. Those rights are protected by the U.S. Constitution and have been codified in subsequent legislation.
When our civil rights are violated, we suffer, all of society suffers and correction is needed. A civil rights attorney is there to understand the specific legal measures that are required to prove your case and to help you get justice.
Galligan & Newman has over 40 years' experience fighting for the civil rights of people in Warren, White, Van Buren, Grundy, Putnam, and DeKalb Counties.
---
Call our McMinnville office at (931) 473-8405 or contact us online today.
---
I'm forever grateful to have had them on my side.

Mike T.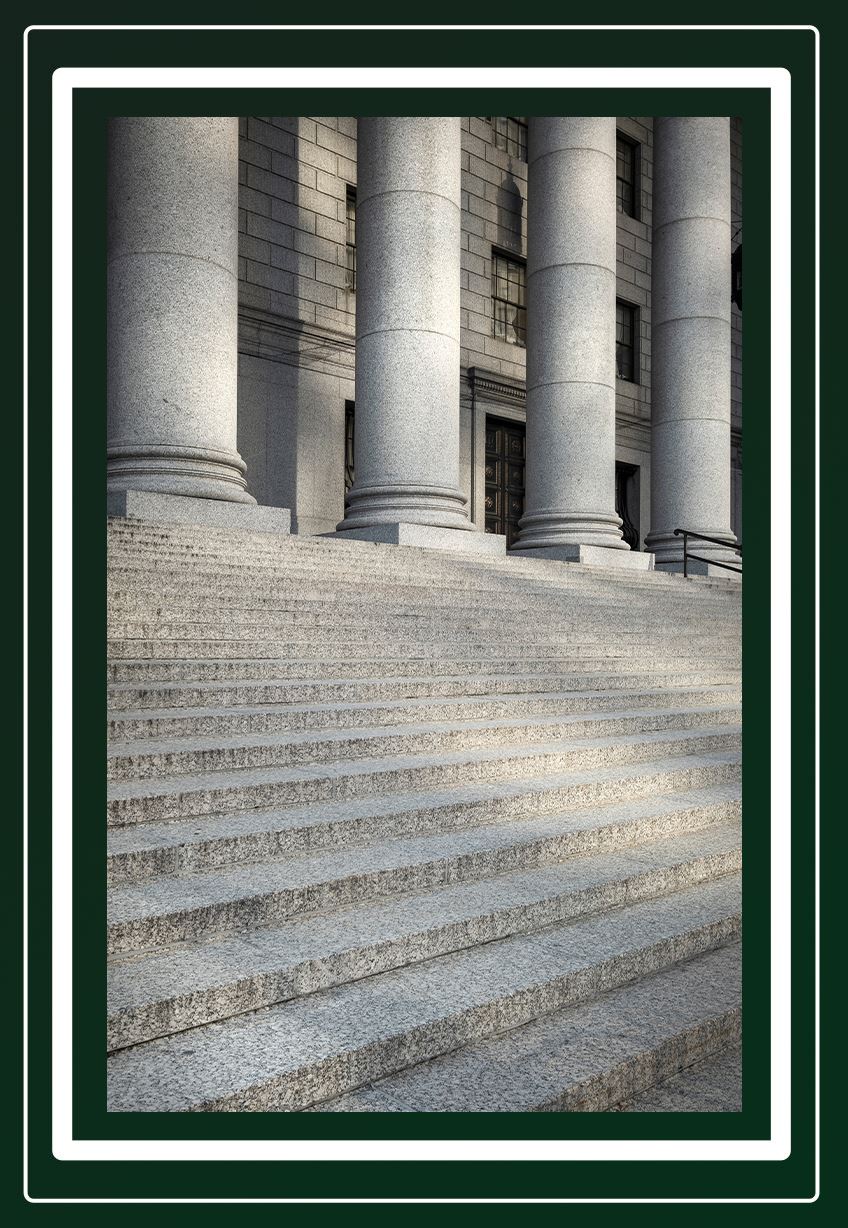 Types of Civil Right Violations
Civil rights violations cover a broad spectrum of potential violations. The Bill of Rights–the first 10 amendments to the Constitution–includes protections that place limits on police authority and guarantee due process of law to those accused of crimes.
The Civil Rights Act of 1964 was watershed legislation. The '64 law explicitly sought to protect rights like that of employment opportunity and housing, and banned discrimination on the basis of race, religion, gender, age and disability.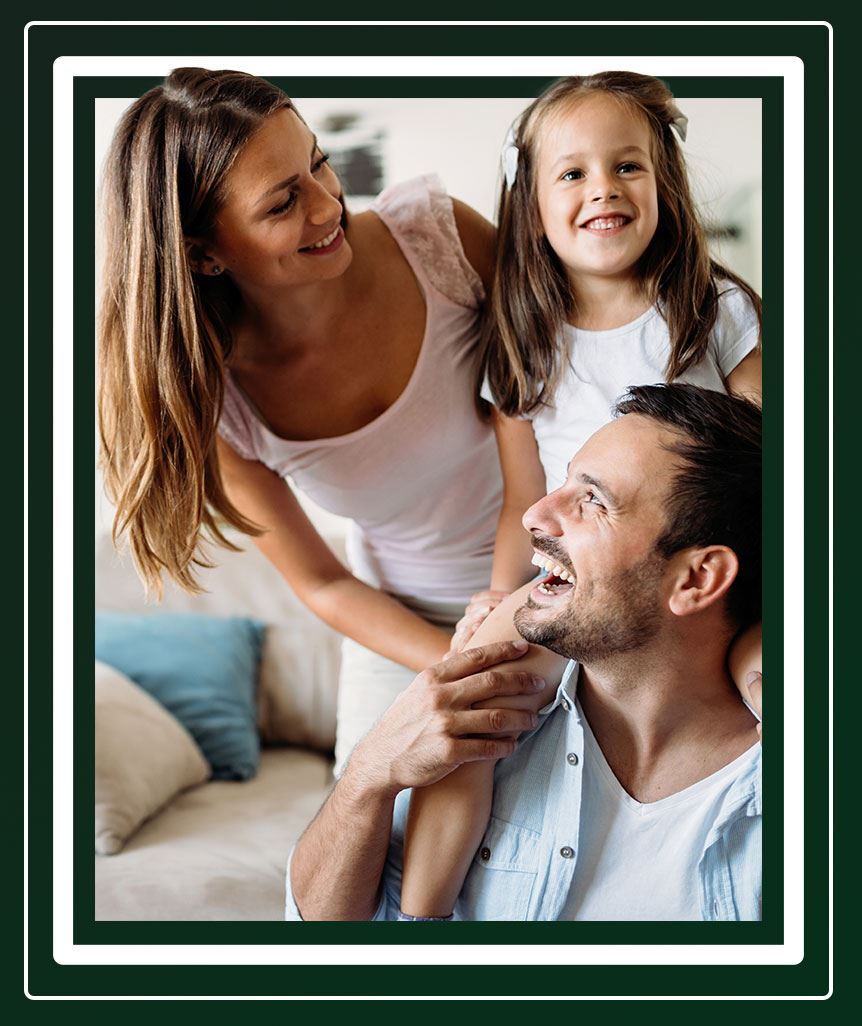 Discrimination in Housing
No one can pursue their civil rights without reasonable access to a job. That's why employment discrimination is a grave violation of our rights. It's even less feasible to enjoy civil rights if we don't have a roof over our heads, which is why the right to housing enjoys legal protection. It's one thing to suspect, or even know, that your civil rights are being violated. It's another to prove it in a court of law. Let's consider a hypothetical example of a person denied the opportunity to rent an apartment on the basis of their skin color.
In order to prove the landlord's guilt, the next step is to determine whether the apartment was rented to someone else. If it was not rented at all, then the basis for a civil rights lawsuit exists. The same goes if it was rented, but to someone of a different race. These facts alone are not enough to prove a civil rights violation, but they do shift the burden of proof to the landlord, who must now provide a valid reason for their decision-making.
A more nuanced case of housing discrimination might come if a person is charged a higher rent than those of another race, religion, gender or age. Simply finding out your rights are being violated can be a challenge in itself. Not many neighbors in an apartment complex talk about their rents. If you do become aware of a discrepancy, you need a lawyer to work on formal legal discovery–obtaining documentation from the landlord that will prove what rents are being paid.
Again, establishing all of this then shifts the burden of proof to the landlord to show they have legal reasons for rent differentials. Redlining is a serious civil rights offense that goes beyond rentals and into mortgages, other lines of credit and insurance. Banks and insurers that fail to treat people equally with regard to access to loans, interest rates and premiums can be subject to legal action. Your civil rights attorney can advise on how to go about discovery and what evidence needs to be obtained.
---
Civil rights don't stop when you're pulled over by a police officer or arrested. Call the Tennessee civil rights attorneys at our McMinnville office at (931) 473-8405 or contact us online today.
---
Constitutional Rights for the Accused
The 4th Amendment and 8th Amendment to the Constitution provide important rights for those accused of crimes and those rights begin before an arrest–or even a stop–is made. The 4th Amendment protects against unreasonable search and seizure. The 8th Amendment grants protection against cruel and unusual punishment .
Prohibitions against unreasonable search and seizure require a police officer to have a warrant before conducting any kind of search of our property or person. Furthermore, that right is understood to require probable cause to even get a warrant or to make a stop.
In everyday life, this means a police officer who pulls a person over and finds illegal drugs in the car, must have had a good reason for making the stop to begin with. Furthermore, the race, ethnicity, gender or religion of a person is not permitted to be included in the case for probable cause. It is a violation of civil rights, one commonly called racial profiling. Victims of profiling and other violations of probable cause may have the basis of a lawsuit.
Eighth Amendment protections ensure that if a person is arrested–even if guilty–they are still treated with dignity while in custody. The sexual assault of a prisoner is a crime that can get the offender pulled into a criminal court. And it's also a violation of the civil rights of the prisoner, meaning a lawsuit might also be filed in civil court .
Civil rights are far-reaching, and the examples cited here are just scratching the surface. It's important to know that when you believe your rights are being violated, you don't have to just sit and take it. The law is on your side and there are lawyers ready to help. Galligan & Newman has spent over 40 years serving the people of Warren County.
---
From our McMinnville office and reaching into Upper Cumberland, we've fought for civil rights in real, actionable ways that help get justice. If you need help, call us at (931) 473-8405 or contact us online today.
---
What Sets Us Apart
We'll Leave No Stone Unturned
Personalized Attention to Every Client

We care about every client, and will walk you through every step of this process.

No Case Is Too Complex

We'll tackle every case with the same dedication, and no case is too big for us.

Extensive Trial Experience

We don't shy away from the courtroom, and we have a long history of wins to prove it.

Over 100 Years of Combined Experience

Our attorneys have over a century of combined experience; we know what it takes to win for you.