 The laws of both the state of Tennessee and the government of the United States protect employees from being discriminated against on the basis of race, gender, religion, age, color, ethnic origin or disability. Discrimination can involve not being hired, not being promoted or facing a hostile work environment. It also has to be proven, and that's where Galligan & Newman can offer counsel.
For 40 years, Galligan Newman has served the people of Warren County and the surrounding counties, from our McMinnville office and stretching into Upper Cumberland. Call us at (931) 473-8405 or contact us online.
Corporate law is a complex field, with its rules on structuring and how that impacts everything from taxes to compliance. It's important to make the right decision on how to set up a corporation and even more crucial to ensure you stay in compliance on an ongoing basis. Your corporate representation is there to stay on top of it while you run your business.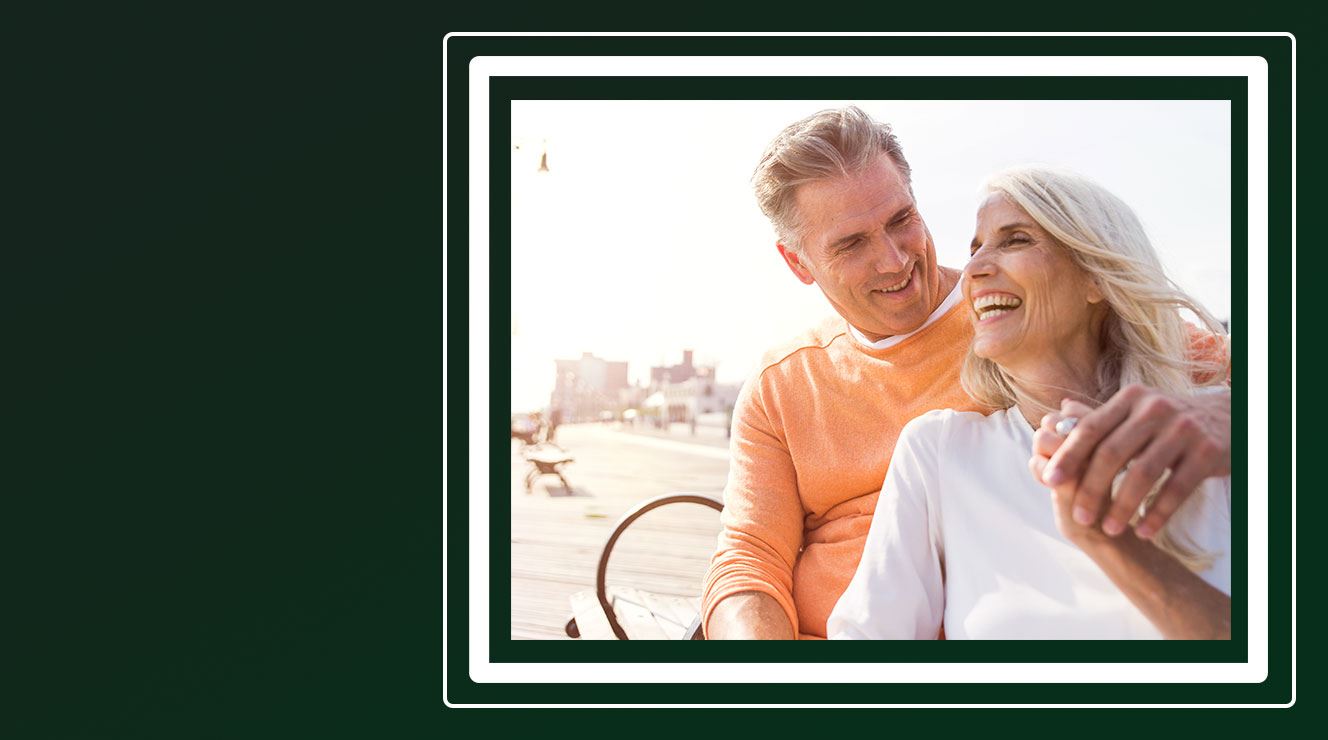 Divorce issues are often painful, and perhaps none is harder to deal with than the matter of child custody. Galligan & Newman can be there for you with our nuanced understanding of Tennessee law regarding custody and visitation. We also have background in adoption for families who want to grow. Call us at (931) 473-8405 or reach out here online to set up an appointment.
Even if the deceased had a will, you still need to go through probate to get everyone their inheritance. Galligan & Newman will work with executors through what can sometimes be a messy probate process. Even better, we'll work with people on both wills and trusts that can either make probate easier or unnecessary for those they leave behind.
When you're charged with a crime it can feel like your world is caving in. The prosecutor still has to prove your guilt beyond a reasonable doubt and that is a high legal bar to reach. Galligan & Newman is here to make sure you get the zealous defense that everyone charged with a crime deserves in a court of law.
Civil claims can be complicated enough in their own right, but what happens when multiple parties become involved? Breach of contract issues and other matters of business transactions are just two examples of cases that can involve more than two parties, and those cases are defined as "complex". Complexity can be unraveled by experienced attorneys and that's what we do at Galligan & Newman.
We all have basic rights under the U.S. Constitution and subsequent legislation passed by both the federal government and the state of Tennessee. When those civil rights are violated, a legal fight must be put up. Galligan & Newman has been fighting for the people of Warren, White, Van Buren, Grundy, Putnam, and DeKalb Counties for over 40 years and we aren't going to stop now .
When you need legal advocacy, call the McMinnville office of Galligan & Newman. We're available at (931) 473-8405 or here online.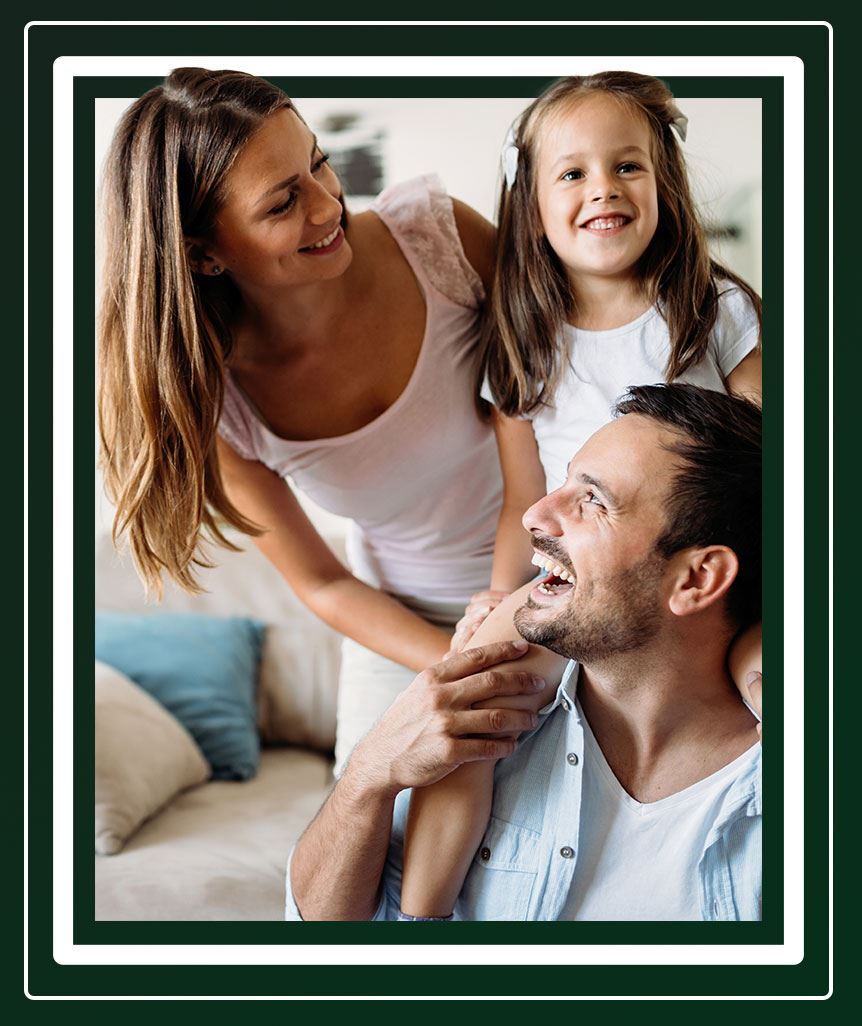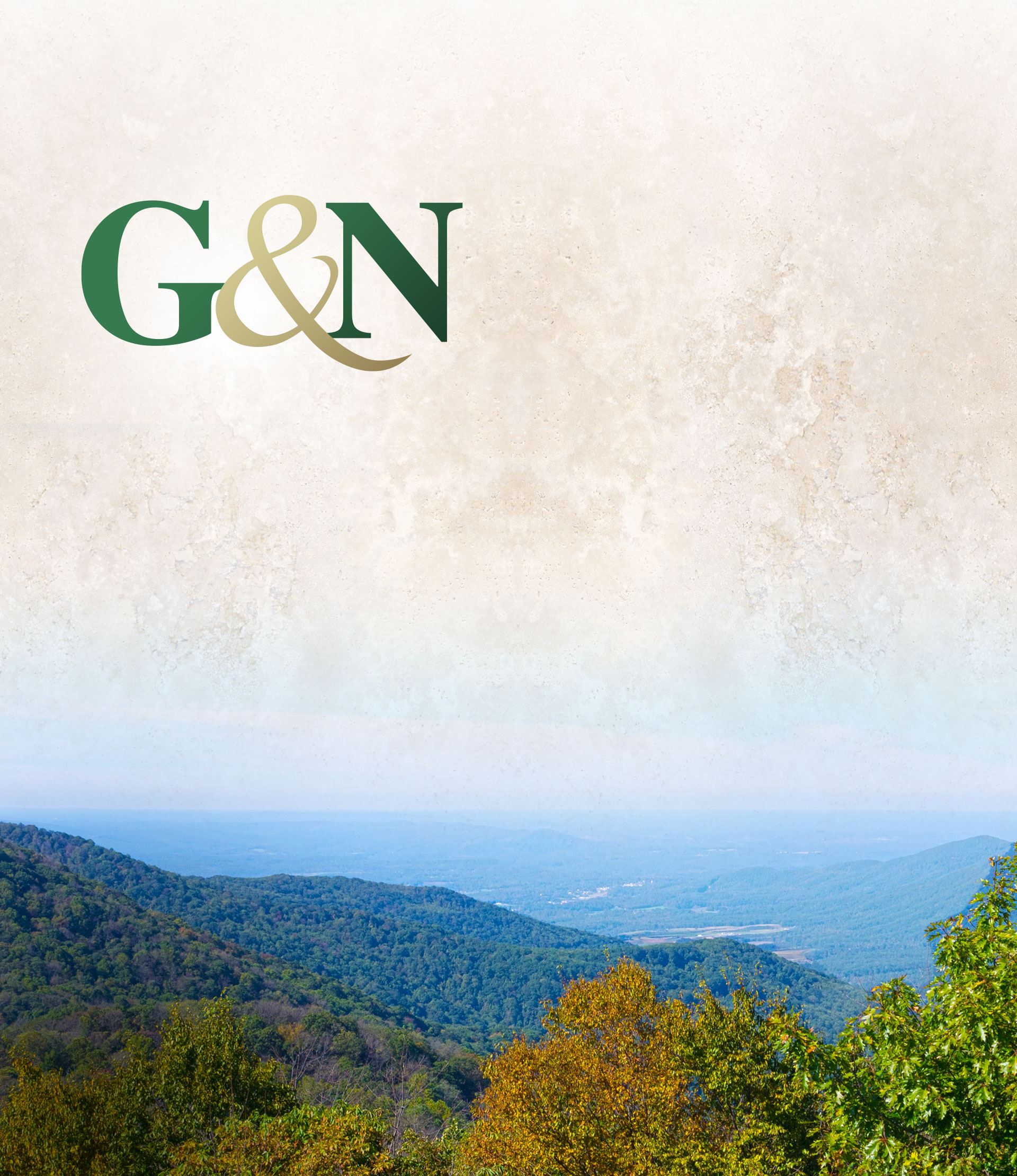 Contact Us Today
We Have Over 100 Years of Experience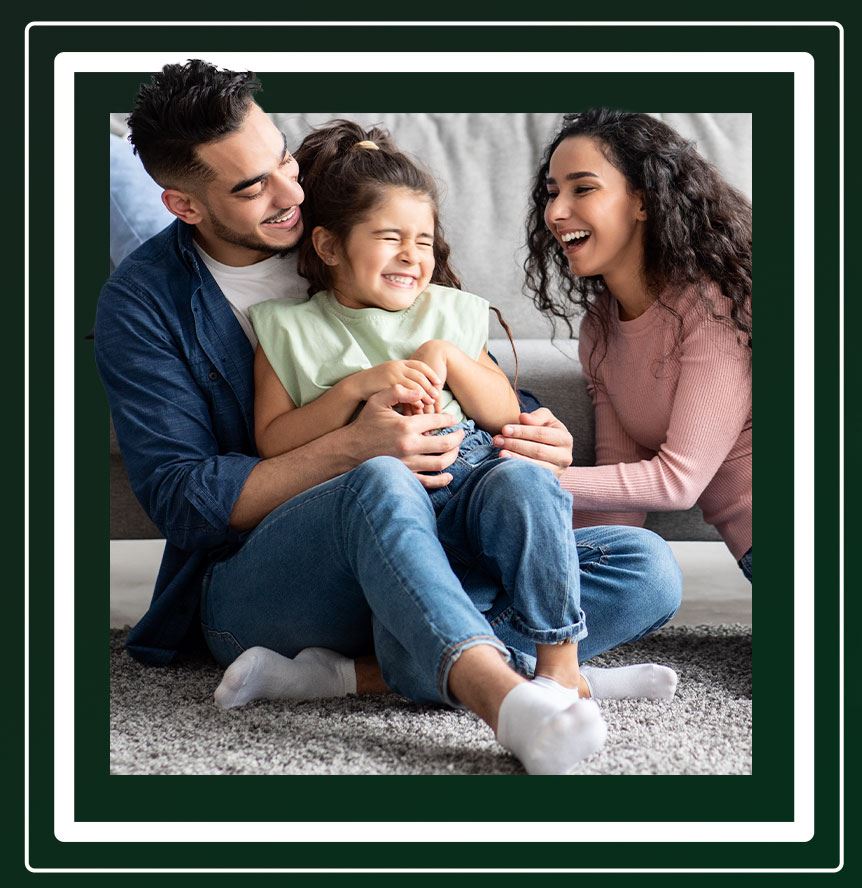 Ready to Get Started?