Upper Cumberland Vehicle Accidents Lawyer
When you've been in a motor vehicle accident, you might have a very good case for compensation. Whether you get that compensation, and in what amount, will depend on how well your case is researched, investigated and presented. The experience of your attorney may end up being crucial to the final outcome, especially if you need to file a wrongful death lawsuit related to a car accident.
Call the experienced car accident lawyers at Galligan & Newman. For 40 years we've served the people of Warren, White, Van Buren, Grundy, Putnam, and DeKalb Counties out of our McMinnville office. Reach us at (931) 473-8405or contact us online today.
A car accident case will be settled on the classic elements of negligence. There must be a duty of care which has been breached, that breach must be the cause of the accident and there must be actual damages suffered.
An existing duty of care on the part of the defendant (the other driver) will likely be apparent. The moment we take our vehicles onto the road, we assume a duty of care towards everyone else. An accident that happens in someone's private driveway might invite some gray areas, but for most car accidents, the duty of care will be clear-cut.
I'm forever grateful to have had them on my side.

Mike T.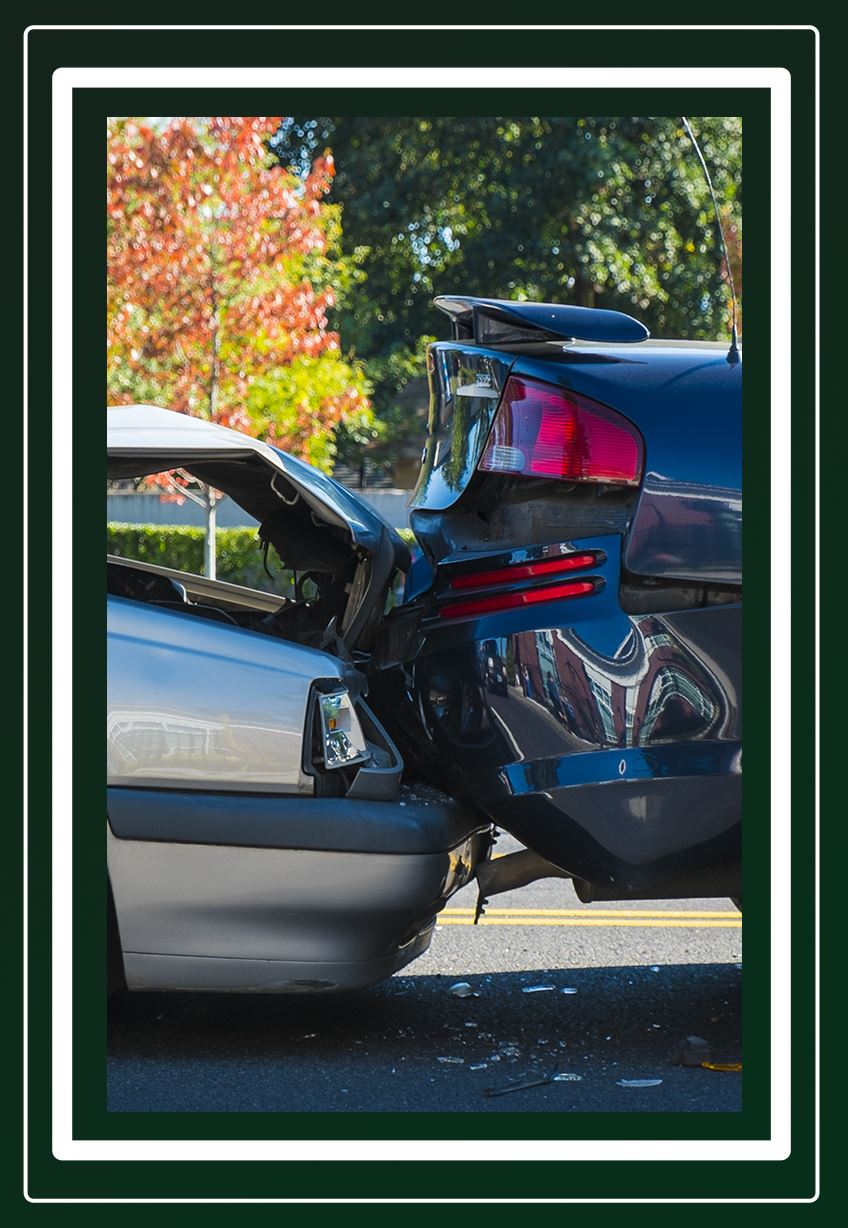 When Is There a Breach of Duty?
The question of breach is where the disputes in car accident cases can heat up. The defense to breach of duty is that one exercised a reasonable standard of care–that is, they acted as a reasonable driver would have given the circumstances.
To illustrate this, let's consider an example where you are driving to a concert. Traffic is a little touch-and-go as you approach the complex, but movement is steady. Then you have to stop quickly. The car behind you bumps into you, causing you to bump into the car ahead of you. Now there's a multi-car accident and you're dealing with back and neck problems.
There's no question that the first triggering incident was the driver behind rear-ending your car. The driver (or, more accurately, the lawyers for the driver's insurance company) argues that the other driver was going the speed limit and keeping the appropriate distance. Ergo, the defense argues, reasonable care was present, and this was simply an unfortunate incident that has no liability either direction.
Your lawyer counters that a reasonable person would have presumed, given the touch-and-go nature of traffic and the reality of a concert where a lot of cars would be present at this time, that slowing down would have been the right move. It's the same logic that might be applied in incidents where weather is a factor. What a reasonable person would do depends on the circumstances.
If the court concludes that the other driver did not act reasonably, then a breach is present. It's a victory for you as the plaintiff. But you're only halfway home.
A Warren County motor vehicle accidents lawyer from our office will work with you on proving all the necessary elements of negligence in your case. Call Galligan & Newman at (931) 473-8405 or contact us online.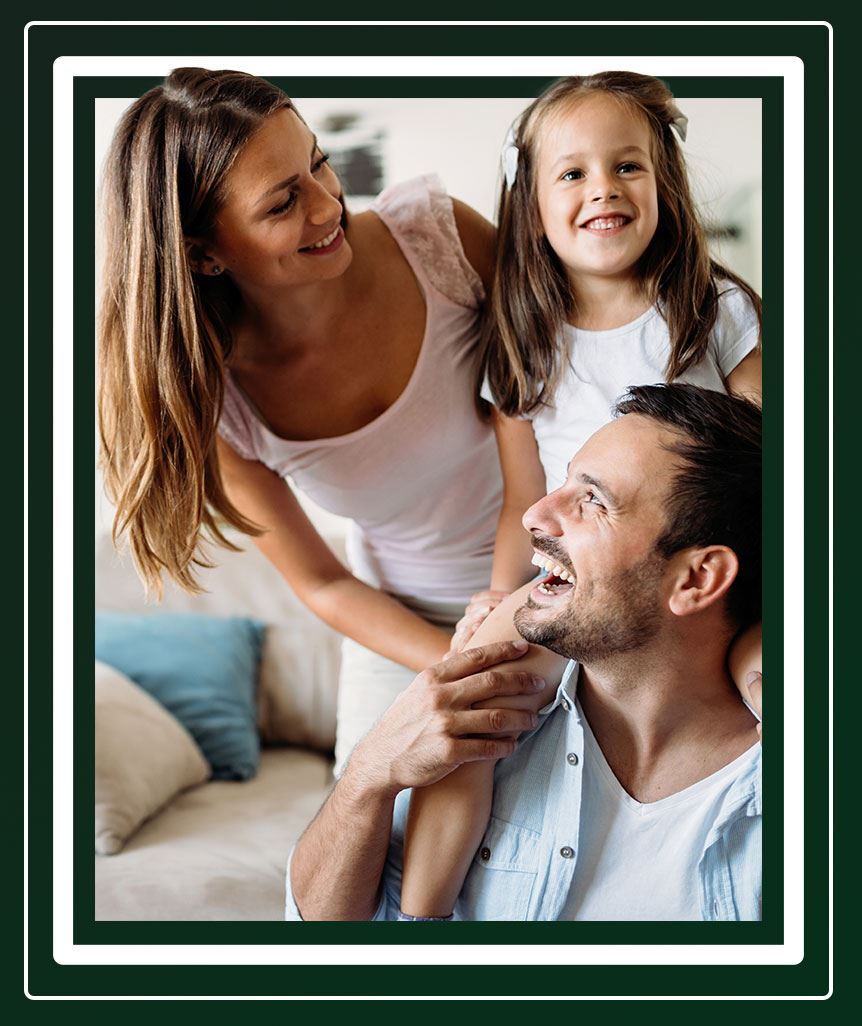 Did the Breach Cause Your Injuries?
The legal defense team for the other driver's insurance company now shifts gears. They argue that while the accident might have been caused by the breach, your back and neck injuries were not necessarily caused by the accident.
You can be assured that an opposing insurance company will go through your medical history, looking for pre-existing conditions. If the fender-bender happened at relatively modest speed, they may seek to argue that most people would not have suffered the injuries you did. Your legal response may require summoning your doctor and other medical experts to testify.
It's important to note that the defense does not need to win the argument over what's formally known as causation outright. If they even make the case that your pre-existing conditions contributed at least partially to the injuries, they might be able to reduce the amount you are awarded in a settlement.
Furthermore, Tennessee uses the principle of modified comparative negligence in personal injury cases. This means the court can assign a percentage of responsibility to both you and the defendant. The responsibility could be fault for the accident itself or it could be to what degree the accident caused the injuries.
Let's say it's determined that the accident and your injuries fall 70 percent on the other driver. The final damages award ends up being $300,000. You can only collect 70 percent of that figure, which would be $210,000 in this case. A single percentage point in a case of this size is worth $3,000. That's why it's important to have a lawyer who will fight the insurance company with everything in their legal arsenal.
It's no less important to have a lawyer who is experienced in handling cases like this. Attorneys who have handled a large volume of motor vehicle accident cases understand how to approach an investigation, what questions to ask, who to ask them of and how to marshal all that evidence into a cohesive case.
Galligan & Newman has been serving the good people of Warren County and the surrounding counties for over 40 years. From our McMinnville offices and reaching Upper Cumberland, we've fought hard for clients and gone toe-to-toe with insurance defense teams. Call us today at (931) 473-8405 or contact us online to set up an initial consultation.
What Sets Us Apart
We'll Leave No Stone Unturned
Personalized Attention to Every Client

We care about every client, and will walk you through every step of this process.

No Case Is Too Complex

We'll tackle every case with the same dedication, and no case is too big for us.

Extensive Trial Experience

We don't shy away from the courtroom, and we have a long history of wins to prove it.

Over 100 Years of Combined Experience

Our attorneys have over a century of combined experience; we know what it takes to win for you.