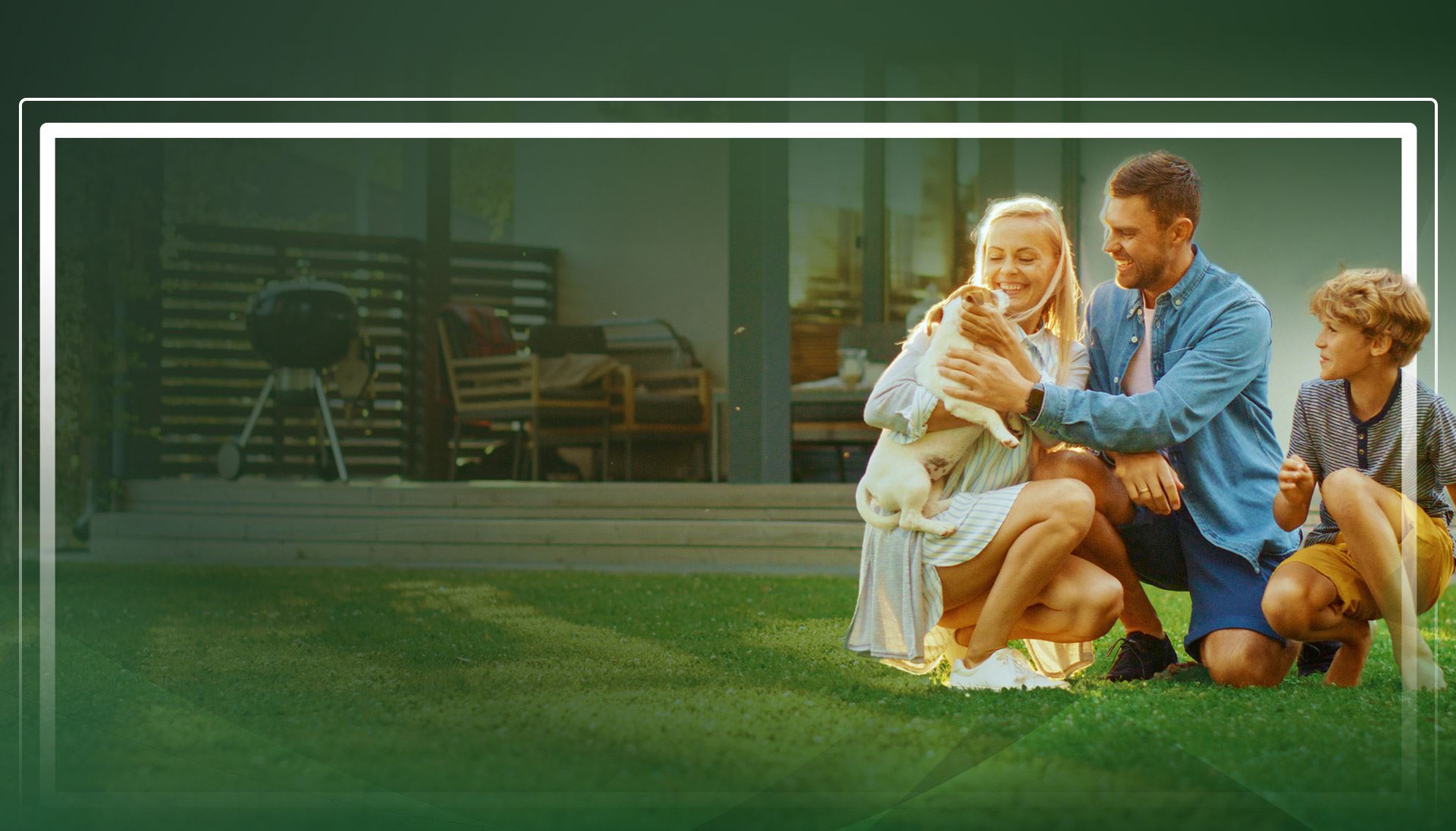 McMinnville Personal Injury Attorneys Focus on Your Recovery &
We'll Handle the Rest Law Offices of Galligan & Newman Gives You a Voice DeKalb County Personal Injury Lawyers
Galligan & Newman Are Ready to Help
If you have been injured in an accident, you need to know that you are not alone. Galligan & Newman is here to help. We are committed to providing you with the best legal representation to make sure that you get the compensation you deserve. Our DeKalb County personal injury attorneys are ready to meet with you to discuss your case and help you move forward.
Call (931) 473-8405 or contact us online today.
What Is a Personal Injury Claim?
When an injury is caused by another person or organization's negligence, the injured person can file a personal injury claim. In a personal injury claim, the victim can sue the party responsible for the injury and can use the resulting compensation to cover medical bills, lost wages, and other damages.
In some cases, personal injury claims are brought against negligent drivers. In these cases, the victim can sue the driver's insurance company to cover medical expenses and other damages. A personal injury claim against a driver's insurance company can help you get compensation for medical bills, property damage, pain and suffering, and more.
If you have been injured in an accident, you need an experienced personal injury lawyer on your side. Galligan & Newman is ready to help.
How a Personal Injury Lawyer Can Help
If you have been injured in an accident, you may be dealing with a lot of uncertainty. You may be wondering how you will pay for medical bills, how you will continue to make ends meet, and how you will pay your regular bills while you are out of work. If you have been injured in an accident, you need to know that you are not alone. Galligan & Newman are here to help. We are committed to providing you with the best legal representation to make sure that you get the compensation you deserve.
Our DeKalb County personal injury lawyers are ready to help. Contact us online or call (931) 473-8405 today.
Types of Personal Injury Cases We Handle
At Galligan & Newman, we are committed to helping our clients recover the compensation they deserve. We handle a wide range of personal injury cases, including cases involving:
Car accidents
Truck accidents
Motorcycle accidents
Bicycle accidents
Pedestrian accidents
Defective products
Medical malpractice
Nursing home abuse
Catastrophic injuries
Dangerous or defective roads
At Galligan & Newman, we know how to investigate and build your case. We can help you understand your legal options and can help you recover the compensation you need and deserve.
Types of Damages in Personal Injury Cases
A Dekalb County, Tennessee law firm specializing in personal injury cases can help victims recover various damages, depending on the circumstances of the case. Damages are typically classified into two main categories: economic and non-economic.
Economic Damages:
Medical Expenses: Costs related to hospitalization, surgery, medication, rehabilitation, and other medical treatments.

Lost Wages: Compensation for income lost due to the injury, including missed workdays, wages, and potential future earnings.

Property Damage: Repair or replacement costs for damaged property, such as vehicles in car accidents.

Other Financial Losses: Out-of-pocket expenses incurred as a result of the injury, such as transportation costs for medical appointments or home modifications.
Non-Economic Damages:
Pain and Suffering: Compensation for physical pain, discomfort, and emotional distress resulting from the injury.

Emotional Distress: Damages for psychological suffering, including anxiety, depression, and other emotional impacts.

Loss of Enjoyment of Life: Compensation for the loss of ability to participate in activities and enjoy life as before the injury.

Loss of Consortium: Damages for the negative impact on the victim's relationships, including the loss of companionship, support, and intimacy.
Punitive Damages:
In certain cases involving egregious conduct, a court may award punitive damages. These are intended to punish the wrongdoer and deter similar behavior in the future.
Wrongful Death Damages:
In cases of wrongful death resulting from personal injury, damages may include:
Funeral and Burial Expenses: Costs associated with laying the deceased to rest.

Loss of Financial Support: Compensation for the financial contributions the deceased would have made to the family.

Loss of Companionship: Damages for the emotional suffering and loss of companionship experienced by surviving family members.
How a Law Firm Can Help:
Case Evaluation: Assessing the details of the case to determine the types of damages that may be claimed.

Evidence Collection: Gathering evidence, including medical records, witness statements, and expert opinions, to support the claim.

Negotiation: Engaging in negotiations with insurance companies or at-fault parties to secure a fair settlement.

Litigation: Filing a lawsuit and representing the victim in court if a fair settlement cannot be reached through negotiation.

Legal Advice and Advocacy: Providing legal guidance, advising on the best course of action, and advocating for the victim's rights throughout the legal process.
Personal injury cases are unique, and the damages recoverable can vary. It's crucial for victims to consult with an experienced personal injury attorney who can assess the specific circumstances of their case and pursue the full compensation they deserve.
---
Schedule a Consultation Today
If you have been injured due to someone else's negligence, you deserve justice. At Galligan & Newman, we have experience fighting for the rights of accident victims and recovering compensation on their behalf. We understand how overwhelming an injury can be and are here to assist you throughout the entire legal process. Our team of experienced attorneys will fight hard for your rights and get you the compensation you deserve.
You can reach us at (931) 473-8405 or schedule a consultation through our online contact form.
Our Unique Approach to Law
We understand that each client and every case is unique. We work with you to efficiently and effectively develop the proper course of action for your particular case. Over the years, we have become a trusted resource for individuals, families and businesses throughout McMinnville.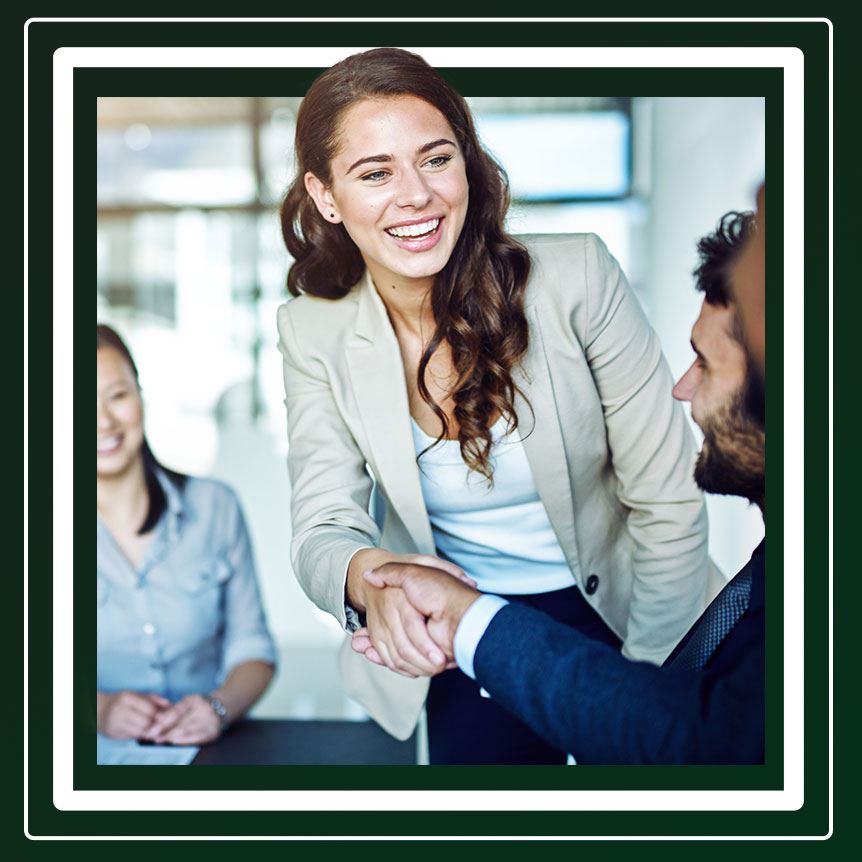 Personalized Attention to Every Client

No Case Is Too Complex

Extensive Trial Experience

Over 100 Years of Combined Experience
Types Of
Personal Injury
Cases We Handle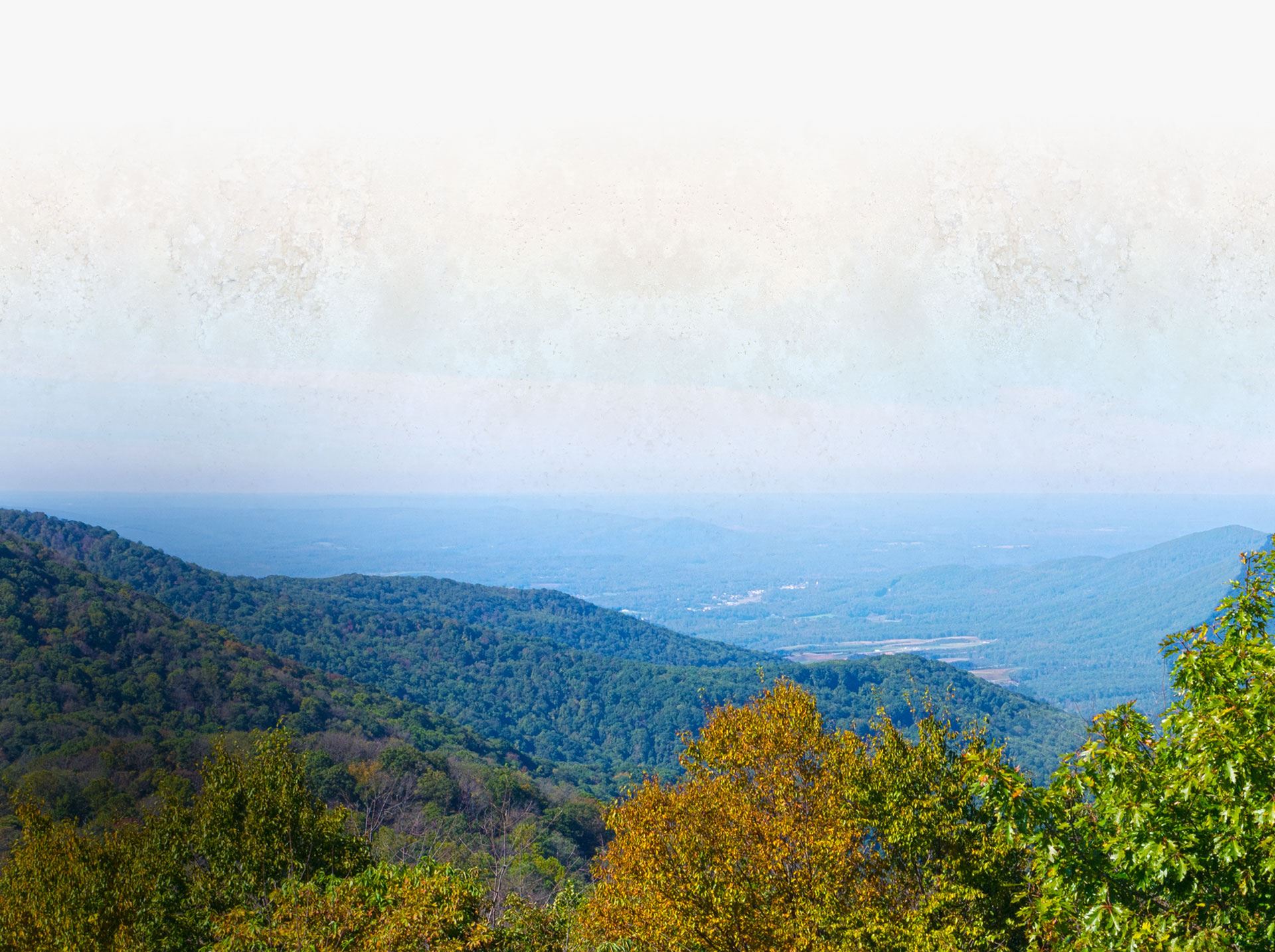 Michael Galligan

Attorney

Michael Galligan founded his law practice in 1971 following his graduation from the University of Tennessee School of Law. He established the Law Offices of Galligan and Newman in 1982. The primary focus of Michael Galligan's practice is personal injury, ...

Robert Newman

Attorney

Robert joined Mike in 1982 to establish the Law Offices of Galligan & Newman. With over 40 years of experience, Robert specializes in the areas of domestic law, such as divorce, child custody and visitation, and adoptions, criminal defense, probate and estate planning, and local utility representation, including McMinnville Electric System and West Warren-Viola Utility District.

Trevor Galligan

Attorney

Trevor joined Galligan & Newman in 2011 and practices in the areas of personal injury, employment discrimination, civil rights, criminal defense, complex civil litigation, and corporate representation, including local telecommunication cooperative, Ben ...
Contact Us Today
We Have Over 100 Years of Experience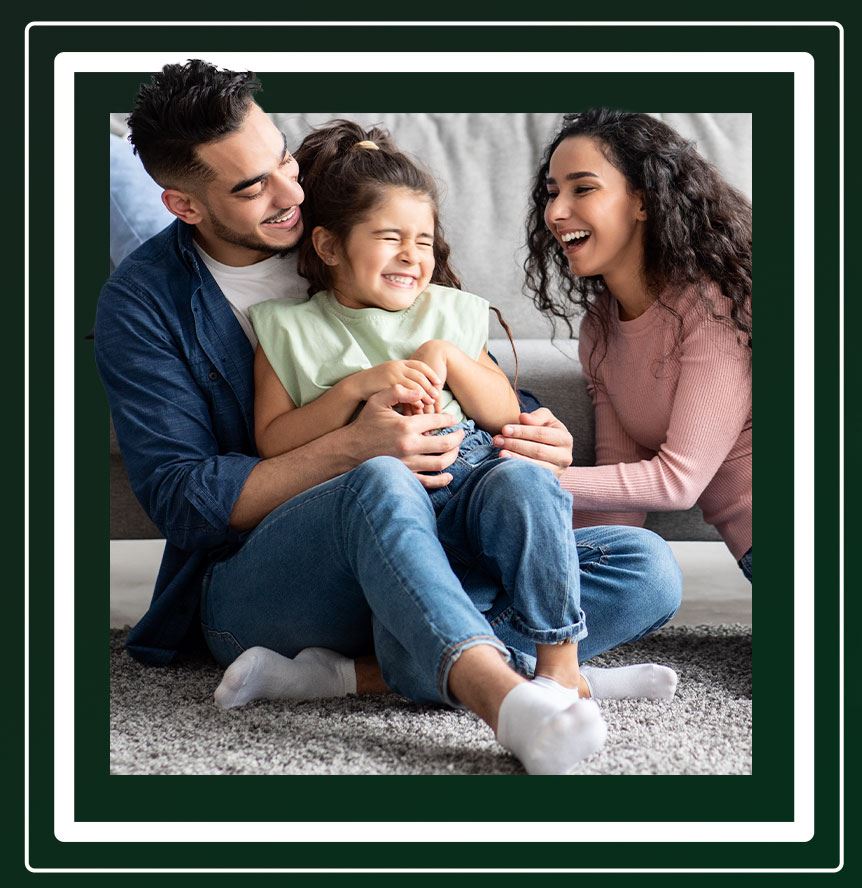 Ready to get Started?