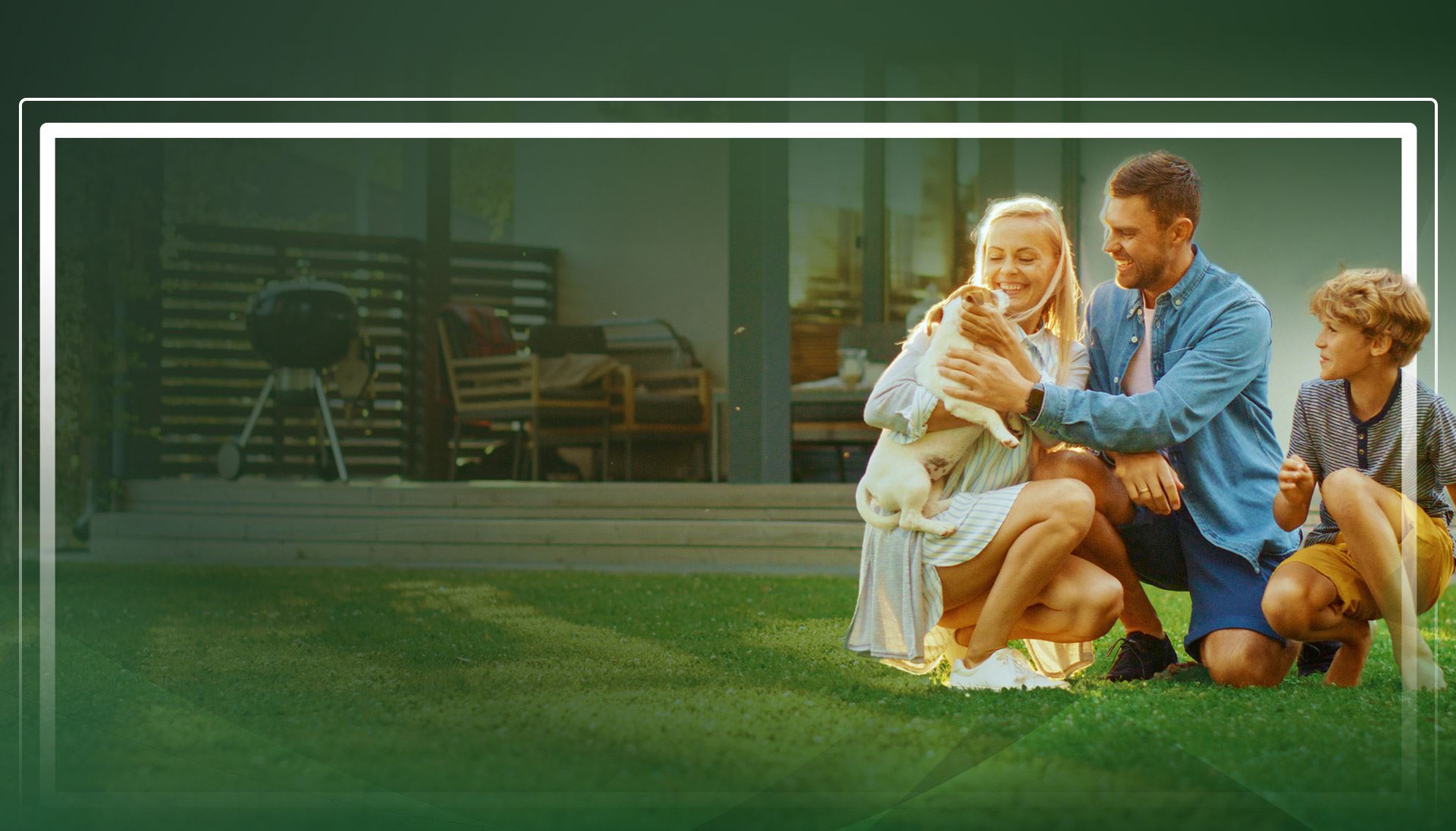 McMinnville Personal Injury Attorneys Focus on Your Recovery &
We'll Handle the Rest Law Offices of Galligan & Newman Gives You a Voice DeKalb County Motor Vehicle Accident Attorneys
Experienced Legal Representation for Car Accident Victims Throughout Tennessee
If you or a loved one has been injured in a motor vehicle accident in DeKalb County, TN, the dedicated attorneys at Galligan & Newman are here to help. With years of experience, we fight for the rights of car accident victims and secure the compensation they deserve.
Common Injuries Suffered by Car Accident Victims
Motor vehicle accidents can lead to a wide range of injuries, some of which can have long-lasting or permanent effects on your life. These injuries may include:
Broken Bones: Fractures in the arms, legs, ribs, or other bones are common in car accidents.
Head and Brain Injuries: Traumatic brain injuries (TBI) and concussions can occur, even in accidents that don't involve a direct blow to the head.
Spinal Cord Injuries: Damage to the spinal cord can result in paralysis or other life-altering conditions.
Internal Injuries: Damage to internal organs is not always immediately apparent but can be severe.
Burns: In accidents involving fires or explosions, burn injuries can be catastrophic.
Cuts and Lacerations: Shattered glass, debris, or sharp objects can cause severe cuts and lacerations.
Determining Liability After a Car Accident in Tennessee
Determining liability after a car accident is crucial for pursuing a personal injury claim. In Tennessee, factors such as negligence, traffic violations, and driver behavior are considered when establishing fault. Liability is determined based on negligence, which means failing to exercise reasonable care while driving. To determine liability, it's essential to consider:
Driver Behavior: Distracted driving, speeding, reckless driving, and driving under the influence are common factors contributing to accidents.
Vehicle Defects: Sometimes, accidents occur due to vehicle defects or malfunctions. In such cases, the manufacturer or mechanic may be liable.
Road Conditions: Poor road conditions, lack of signage, or inadequate maintenance may contribute to accidents, potentially involving government entities.
Our skilled attorneys will thoroughly investigate the accident, gather evidence, and build a strong case to prove liability.
Multiple Parties Responsible for Damages and Injuries
In some cases, multiple parties may share responsibility for a victim's damages and injuries. This can include negligent drivers, vehicle manufacturers, government entities, or even employers. Our attorneys have the expertise to identify all potentially liable parties and hold them accountable, maximizing the chances of a fair settlement or judgment.
Tactics Used by Insurance Companies
Insurance companies often employ tactics to minimize their liability and reduce payouts to accident victims. These may include:
Denying or delaying claims
Blaming the victim or downplaying their injuries
Offering lowball settlements
Pressuring victims to provide recorded statements
Using complex legal language to confuse victims
Our experienced attorneys are well-versed in dealing with insurance companies and will protect your rights, negotiating aggressively to ensure you receive the full compensation you deserve.
Steps to Take After a Car Accident
If you have been involved in a car accident, it is crucial to take certain steps to protect your rights and strengthen your case:
Seek Medical Attention: Your health and well-being are top priorities. Even if you feel fine, get a thorough medical evaluation to identify any hidden injuries.

Document the Scene: If possible, gather evidence at the accident scene, including photos, witness statements, and contact information.

Report the Accident: Contact law enforcement and file an accident report. Obtain a copy for your records.

Preserve Evidence: Keep all medical records, bills, repair estimates, and any other relevant documentation related to the accident and your injuries.

Avoid Speaking to Insurance Adjusters: Refrain from providing recorded statements or accepting settlements without consulting an attorney first.

Consult an Attorney: An experienced car accident attorney can help you understand your rights, negotiate with insurance companies, and represent your interests in legal proceedings.
Compensation Available for Car Accident Injury Victims
Car accident injury victims may be entitled to various forms of compensation, including:
Medical Expenses: Coverage for all past and future medical bills related to the accident.
Lost Wages: Compensation for income you've lost due to your injuries.
Property Damage: Coverage for the repair or replacement of your vehicle and personal belongings damaged in the accident.
Pain and Suffering: Compensation for the physical and emotional distress caused by the accident and your injuries.
Loss of Enjoyment: Compensation for any reduction in your quality of life as a result of the accident.
Wrongful Death: If a loved one has lost their life in a car accident, you may be eligible for compensation through a wrongful death claim.
Our dedicated attorneys will assess the full extent of your damages and fight tirelessly to recover the maximum compensation available to you.
How Our Car Accident Attorneys Can Help
Having a skilled car accident attorney on your side can make a significant difference in your case. At Galligan & Newman, we will:
Conduct a thorough investigation into the accident
Gather evidence to establish liability
Consult with experts, such as accident reconstruction specialists and medical professionals
Negotiate with insurance companies on your behalf
File a lawsuit if necessary and represent you in court
Provide compassionate support and guidance throughout the legal process
Don't let a car accident derail your life. For a free consultation with our DeKalb County motor vehicle accident attorneys, contact Galligan & Newman today. We are committed to helping car accident victims recover the compensation they deserve and move forward with their lives.
---
Call (931) 473-8405 or contact us online today to schedule a consultation with one of our DeKalb County car accident attorneys.
---
Our Unique Approach to Law
We understand that each client and every case is unique. We work with you to efficiently and effectively develop the proper course of action for your particular case. Over the years, we have become a trusted resource for individuals, families and businesses throughout McMinnville.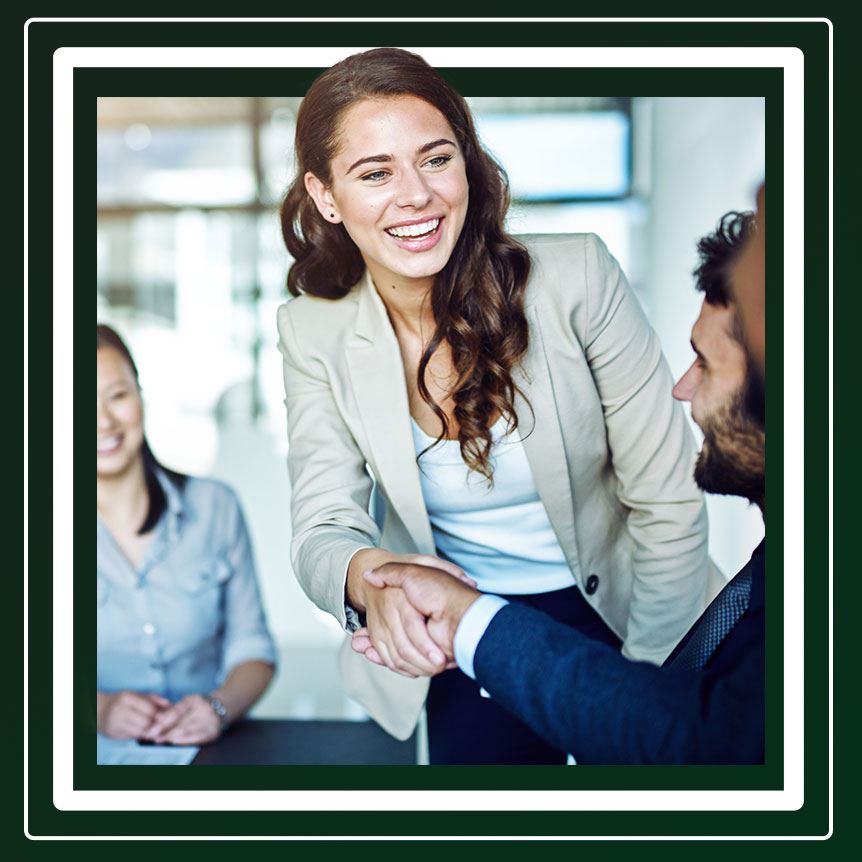 Personalized Attention to Every Client

No Case Is Too Complex

Extensive Trial Experience

Over 100 Years of Combined Experience
Types Of
Personal Injury
Cases We Handle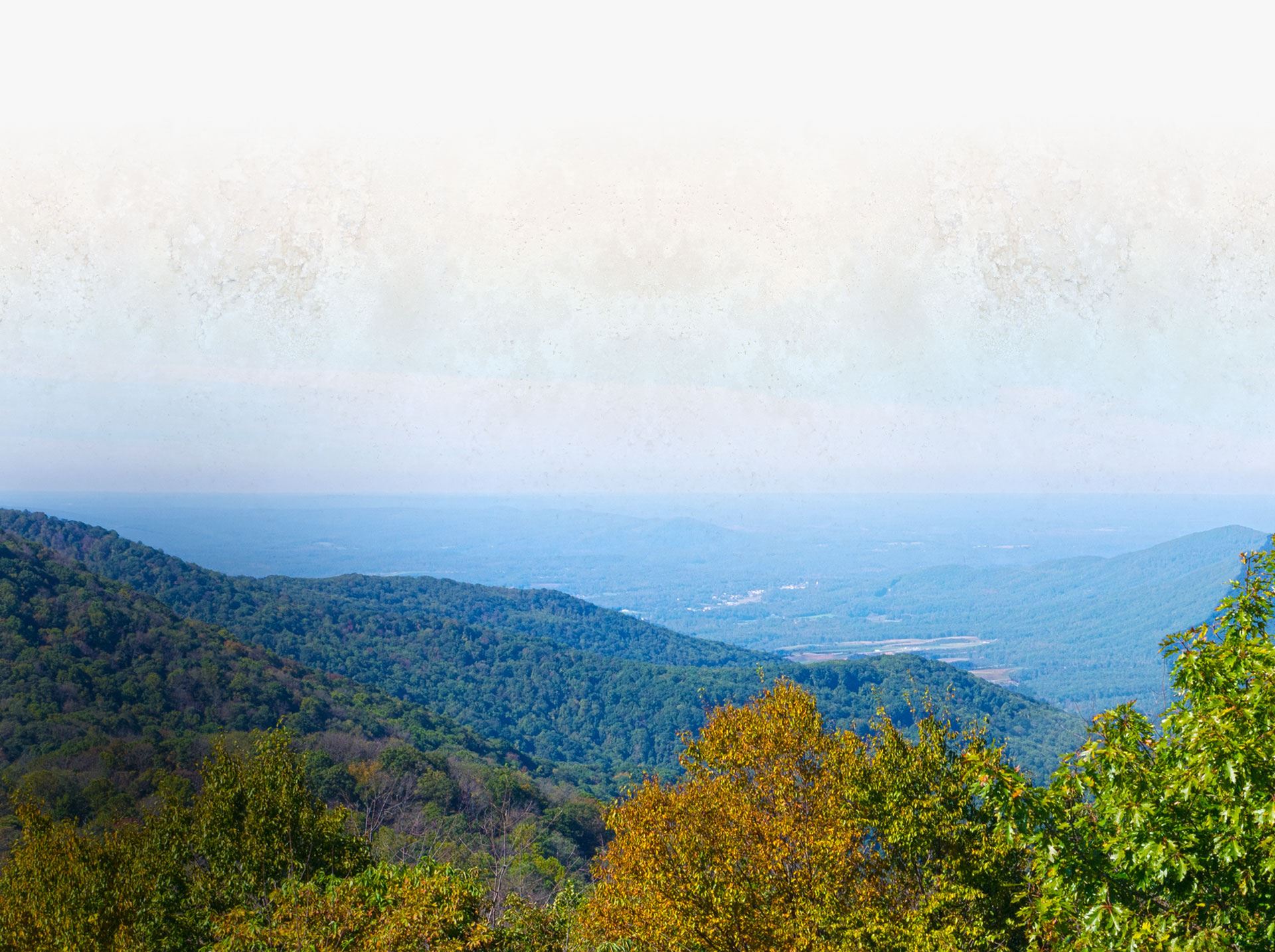 Michael Galligan

Attorney

Michael Galligan founded his law practice in 1971 following his graduation from the University of Tennessee School of Law. He established the Law Offices of Galligan and Newman in 1982. The primary focus of Michael Galligan's practice is personal injury, ...

Robert Newman

Attorney

Robert joined Mike in 1982 to establish the Law Offices of Galligan & Newman. With over 40 years of experience, Robert specializes in the areas of domestic law, such as divorce, child custody and visitation, and adoptions, criminal defense, probate and estate planning, and local utility representation, including McMinnville Electric System and West Warren-Viola Utility District.

Trevor Galligan

Attorney

Trevor joined Galligan & Newman in 2011 and practices in the areas of personal injury, employment discrimination, civil rights, criminal defense, complex civil litigation, and corporate representation, including local telecommunication cooperative, Ben ...
Contact Us Today
We Have Over 100 Years of Experience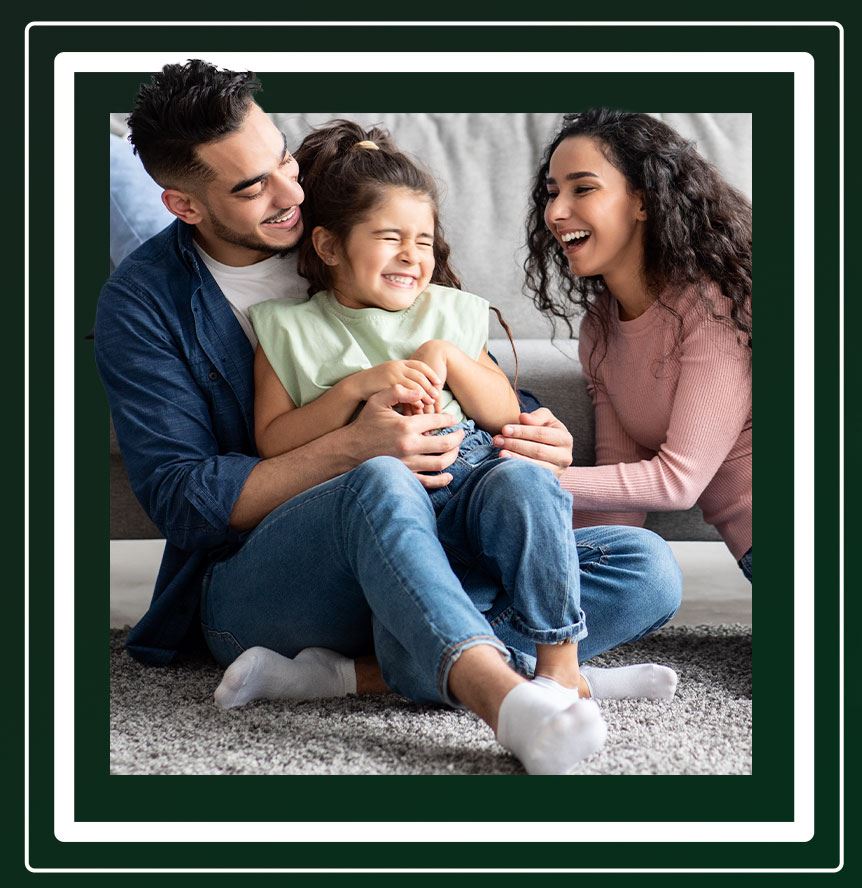 Ready to get Started?